Our Commercial Insurence in Birmingham
The needs of our customers for Commercial Insurance are taken seriously by JPM Broking Services in Birmingham. We put together customised solutions for their whole insurance portfolio in Birmingham by analysing their requirements and needs. JPM is a member of the Marsh ProBroker network, giving us access to improved policy wordings as well as the support of the biggest insurance brokers in the world.
What is Commercial Insurance Birmingham?
In order to guarantee that all risks that a company confronts are properly covered, commercial insurance in Birmingham is made up of numerous moving elements and requires expertise and understanding. At JPM, we spend the time necessary to guarantee that our clients have the finest coverage possible for the lowest market prices.
Blue Chip Insurers in the UK market are responsible for arranging our commercial combination insurance Birmingham products. This indicates that we are certain that our solutions are of the greatest calibre.
Your specific business demands will be taken into account when designing any of our commercial combination policies in Birmingham. The most crucial sectors of any organisation, however, will be covered by each and every one of them. The following categories are covered: Property (Buildings, Contents, Stock), Employers Liability, Public/Products Liability, Business Interruption, Money, and Legal Expenses.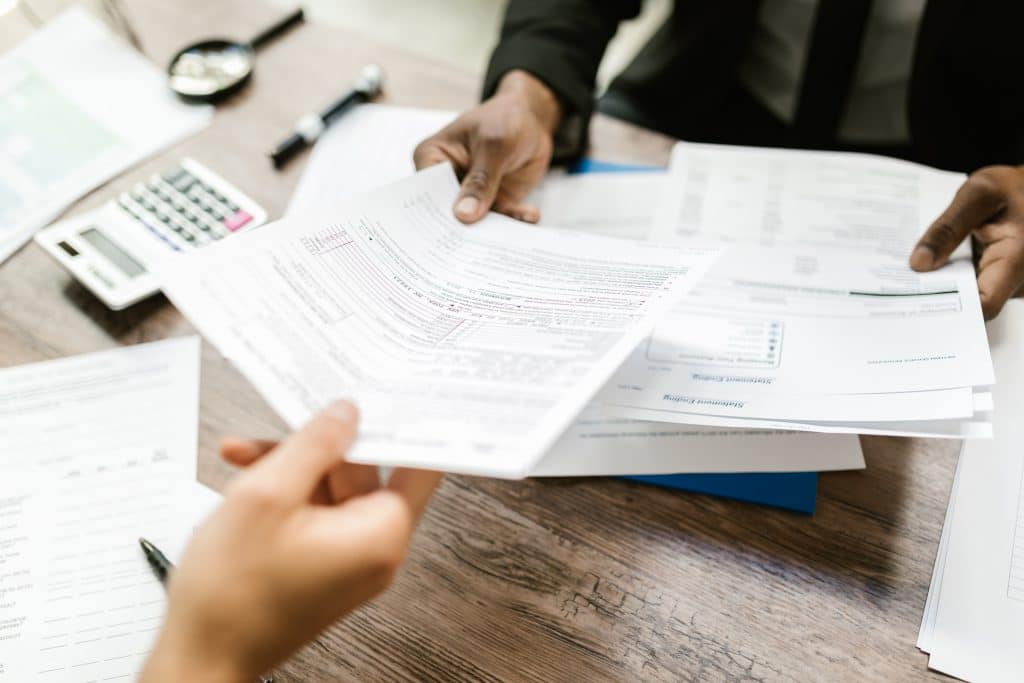 Please call JPM Broking Services on 0121 269 5200 for more information on how Commercial Insurance Birmingham may protect your company and how we can assist you.
JPM House, Coombs Wood Court
Steel Park Road, Halesowen
West Midlands
B62 8BF