Private Healthcare Insurance
Private medical insurance, also known as private healthcare insurance, is aimed to cover the cost of private medical treatments that will start once the policy has begun.
There are many factors to consider, such as the types of treatments available, the level of cover that will apply to those treatments, the excess amount that a policyholder may have to pay, and the location of where you will have to go for your treatment.
There are many benefits to private healthcare these include fast access to private treatments, access to services and cancer drugs not always available on the NHS, prompt referrals to a consultant, and quick admissions to private hospitals also offering you appointments at times to work around your lifestyle.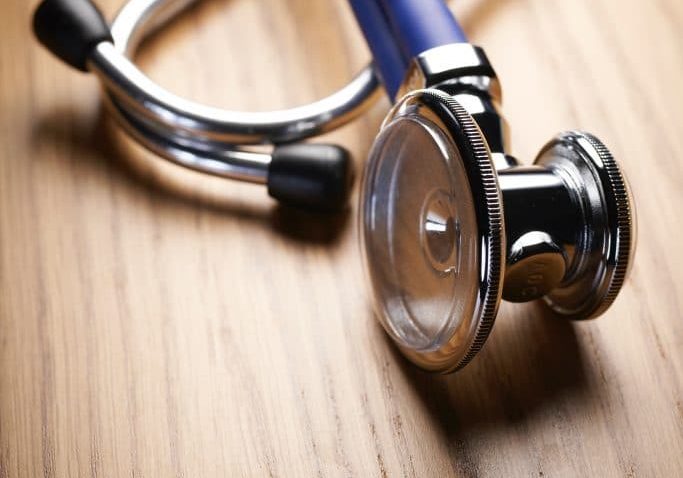 Individual private healthcare policies
When applying for an individual policy, you will be asked to provide certain information to the insurer and answer all questions as accurately and as honestly as you can. The two main underwriting methods insurers will use for private healthcare will be:
Full medical Underwriting
If an insurer is selling healthcare, they will offer the option of full medical underwriting, the proposer will need to give details of their medical history. Sometimes with the proposer's consent, they may have to contact your doctor for further information, this does not happen in every case, only if it is required. If you are unsure whether to mention a previous illness or not, we believe it is best to declare everything. If you have a condition medically that may reoccur, an insurer will still insure you but that specific medical condition may be excluded from the insurance.
Moratorium Underwriting
A moratorium underwriting is when a proposer does not need to tell an insurer about their medical history when they apply for the policy. Some insurers will offer policies that utilise moratorium underwriting. If a claim is placed, the insurer could then ask for medical notes on any previous conditions you may have had. Any medical condition that has been treated within the last 5 years would be excluded. However, once a policy is on the cover if any of those conditions go 2 years or more without treatment, they would automatically be re-included.
Group private healthcare policies
Some employers may offer access to a group private medical insurance scheme, the majority of these schemes will not ask the employees for their medical history, these types of schemes will usually be underwritten based on the average age of the workforce, the location of the company and other non-personal factors. The basic group healthcare scheme will normally only cover some treatments, things such as hospital admission and tests. You can pay for additional cover, but this will obviously cost more.
Healthcare insurance can be underwritten for both companies and individuals as we have explained above. Here at JPM Broking Services, we have access to a wide range of insurers and product types. It is a complicated area of insurance and it is therefore important that you always consider pre-existing medical issues and how they are best encompassed in any quotation you obtain. We would, as your advisor, utilise our expertise to find you the better solution.
Features of JPM Healthcare Insurance:
Wide Range of Providers Including Veterinary and Dental Specialists
Competitive Premiums
Expert Help Choosing the right policy for your needs
Schemes for 2-200 Employees
Individual and Family Cover
If you're interested in speaking to one of our advisers, please do not hesitate to get in touch via our contact form.