What is Office Insurance?
With comprehensive Office Insurance, you're covered in the event of a break-in and if your equipment is stolen or damaged. If your business is put on hold due to temporary denial of access, you are covered for any loss of productivity under Business Interruption.
Who needs Office Insurance?
If you own a physical office space, you are responsible for insuring the buildings and contents within. If you are renting an office space, you won't need to cover the buildings, though the contents will still need to be insured.  Employers and Public Liability can be purchased as part of an office policy too.  Employers liability is a legal requirement for anybody who employs staff, it covers you for compensation costs if an employee becomes ill or injured because of the work they carry out for you.  Public liability covers claims made by the public for incidents that occur in connection with your business.
Should you be unable to trade from your premises, this means lost productivity; resulting in lost earnings, missed deadlines and potentially a damaged reputation. Putting an Office Policy in place ensures your business can keep running, even if your premises is off limits for a period of time.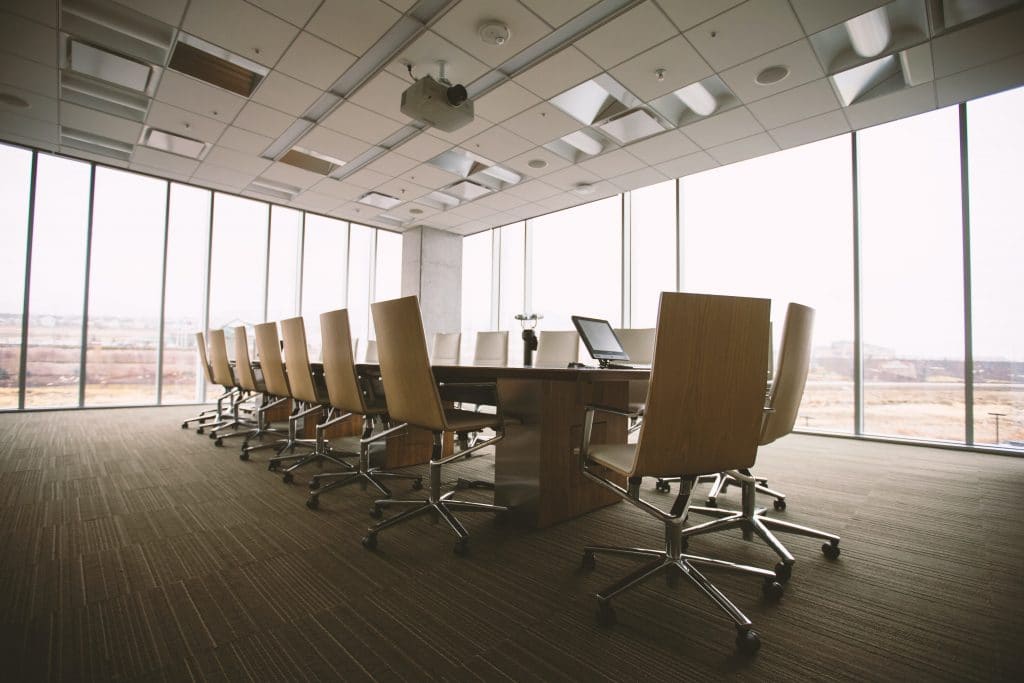 What level of Office Insurance cover do I need, and how can JPM help?
You can tailor your policy to include all aspects of cover that you feel necessary to your business.  Covers are grouped into the following categories:-
General Contents (Furniture & Fittings)
Machinery & Plant
Tennent's improvements
Computer Equipment
Business Interruption
Stock
Employers Liability
Public & Products Liability
And more…
At JPM, we understand it may be difficult to estimate the value of your premises. Therefore, we offer a service that enables you to get an accurate value from an online surveyor, at a very affordable cost. We also have advisers on hand to discuss any queries you may have, instilling confidence that your business is in the right hands, should you ever need us.
If you're interested in speaking to one of our advisers, please do not hesitate to get in touch via our contact form.