Who is Sports & Leisure Club Insurance for?
If you run a sports club that facilitates individuals taking part in sports or leisure activities either on its own premises or elsewhere, you should consider the insurance requirements carefully.  JPM Broking Services already insure a number of Semi Professional and Amateur sports clubs, as listed below:-
Stourbridge Football Club,
Halesowen Football Club
Lye Town Football Club
Halesowen Cricket Club
Stourbridge Cricket Club
Handsworth Cricket Club
Stourport Rugby Club
Stourport Cricket Club
Eccleshall Cricket Club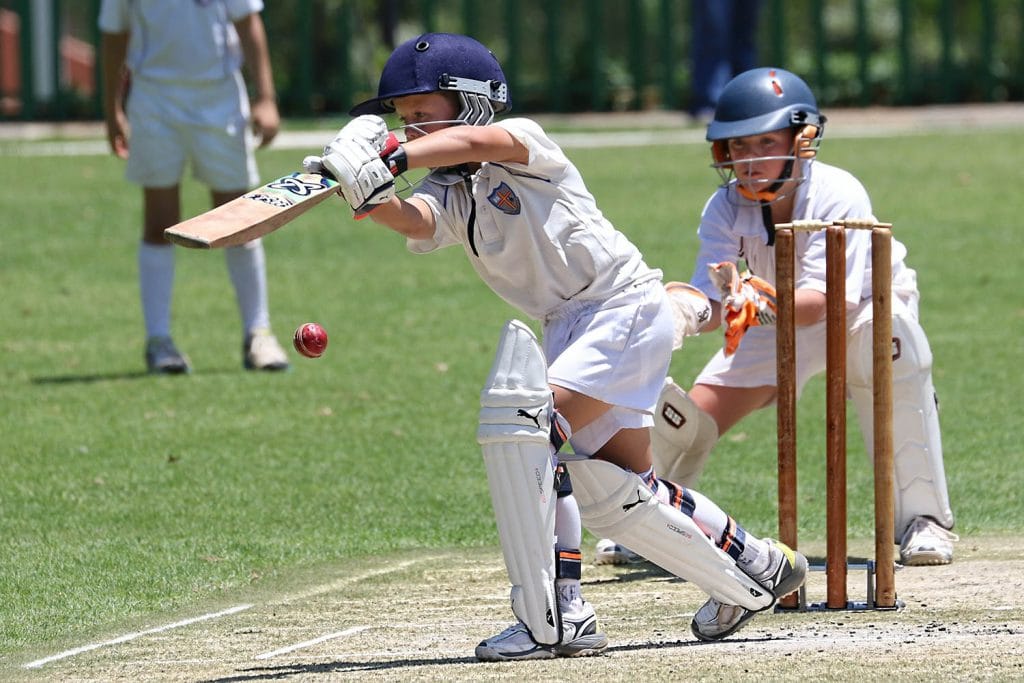 What insurance does a Sports & Leisure club need?
Sports club insurance is designed to protect a club and its members from a range of exposures. Cover can be tailored to your precise requirements, depending on your clubs particular needs. Typically, when it comes to membership and charity sector insurance, cover is broken down into 2 key elements:
Compulsory Insurance for Sports Clubs
Employers Liability for Sports Clubs
If your sports club has employees, even if only on a casual, part time or voluntary basis, you must have employers liability insurance. This protects the club in the event of a claim arising from a member of the team pertaining to injury or death, as well as loss, damage or theft of their possessions while on club duty.
It could be that a member of the bar staff slip on a wet floor, or a volunteer sports coach being injured and unable to do their regular job as a result.
Employers liability insurance would meet the cost of defending the claim, whether proven or not, as well as the costs of any payout or compensation that is subsequently found to be required.
Motor Insurance for Sports Clubs
Many sports clubs own a designated club vehicle. If you have a minibus, coach, people carrier, or any other vehicles that are used on club business, whether taking players to fixtures or simply moving equipment around, you are required by law to have insurance in place. With a sports club, we recognize that this may mean a number of different drivers requiring cover across a range of vehicles. A single sports club motor insurance policy should not only ensure adequate cover is in place, but also mean straightforward administration, typically on a single policy.
Additional Insurance for Sports Clubs
Public Liability for Sports Clubs (Including member to member insurance).
If you have premises that are open to the public, or your club sometimes undertakes activity in public places, you should consider public liability cover. This simply protects the club from claims made by the general public relating to an injury or worse sustained either on the clubs' property or as a result of negligence. It would also cover property damage or loss.
If you run a membership organization, the cover can be designed to cover 'member to member' liability, meaning that members are insured individually as members, allowing a claim to be made from one to another.
Buildings and Contents Insurance (Sports Clubhouse Insurance)
Many sports clubs have their own premises. JPM Broking Services can find you cover to protect Goal posts, Trophy cabinets, Scoreboards, Practice nets, General contents as well as loss of license and stock for the bar. We can provide adequate cover that reflects your sports clubs' needs.
Hirers' Liability Insurance
Do you hire out your function room for private events? This will require hirers liability cover.
Loss of license insurance
Complaints from a residential neighbour, serving underage people or an incident in the club over which you had no direct control. The potential of a loss of license could be devastating. Loss of license insurance protects you from the impact of such a situation.
Stock Insurance including stock deterioration insurance
Protect your stock – including perishables – with stock insurance. If your stock were to be stolen, damaged or destroyed, what might the impact be, particularly if you have a big fundraising event coming up? The disruption can be significant and lead to loss of earnings for the club.
Sports Equipment Insurance
Whether its simply a big bag of footballs, a trailer full of kayaks, or anything else, making sure you have the correct equipment insurance is important. Cover can be arranged for damaged, stolen or destroyed equipment.
If you're interested in speaking to one of our advisers, please do not hesitate to get in touch via our contact form.