Ensuring employees are fit and healthy is a vital concern of all employers. Private Medical Insurance ensures that they are provided with the highest quality of care at their convenience through times of need whether it be for a curable, short term illness or injury or for something more serious.
Understanding the most essential cover for you or your employees can be a huge minefield which is where JPM can offer their expertise. We can advise and set up the best cover and benefits for yourself on an individual plan or for your company on a corporate scheme.
We have links with the top leading Healthcare providers in the UK, enabling us to put you with the provider that best caters for your needs.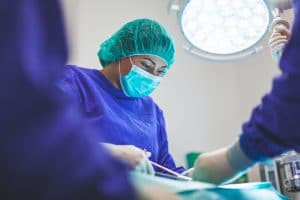 If you're interested in speaking to one of our advisers, please do not hesitate to get in touch via our contact form.