Advice and Design are things that we can all get involved in from time to time. It is very easy to overlook the advice you give to your customers during a regular day or week. In a litigious society, more people are taking action for what they believe is poor advice. Professional Indemnity Insurance gives you peace of mind that decisions can be made and that recourse, if required, is protected for you.
Professional Indemnity Insurance services
Remember where you are in contract with suppliers, that it is normal for your customer to insist on cover being in place for Professional Indemnity.
We frequently arrange this cover for:
Professional Indemnity (PI) insurance is a very complex insurance product that can often come with very long and complicated proposal forms that need completing in order to take out a policy in the first instance.  JPM Broking Services can help make this process easier for you by guiding you through the proposal forms and assisting with any queries.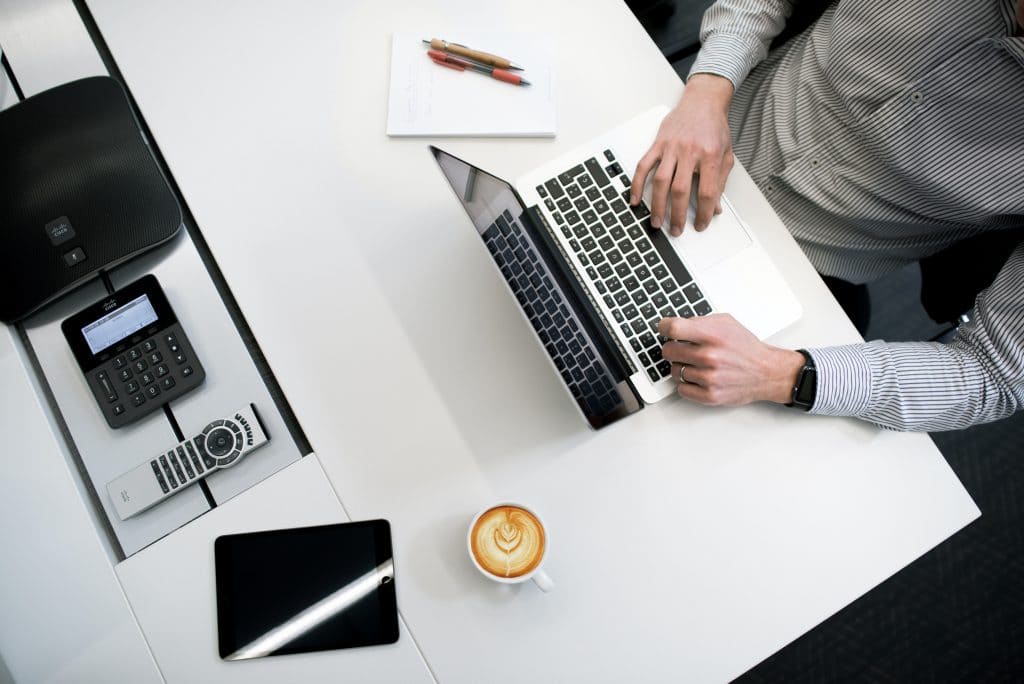 If you're interested in speaking to one of our advisers, please do not hesitate to get in touch via our contact form.