What is Hospitality Insurance?
Insurance in the hospitality industry caters for the B&B's, takeaways, café's and the Pubs and Restaurants of this world.  These can be very high risk environments when you take into the consideration the fast natured working environments that they present and the equipment used in each, so JPM Broking Services understand the unique challenges that hospitality insurance brings.
Hospitality packages can be made up of the following elements of insurance:
Electronic Equipment including tills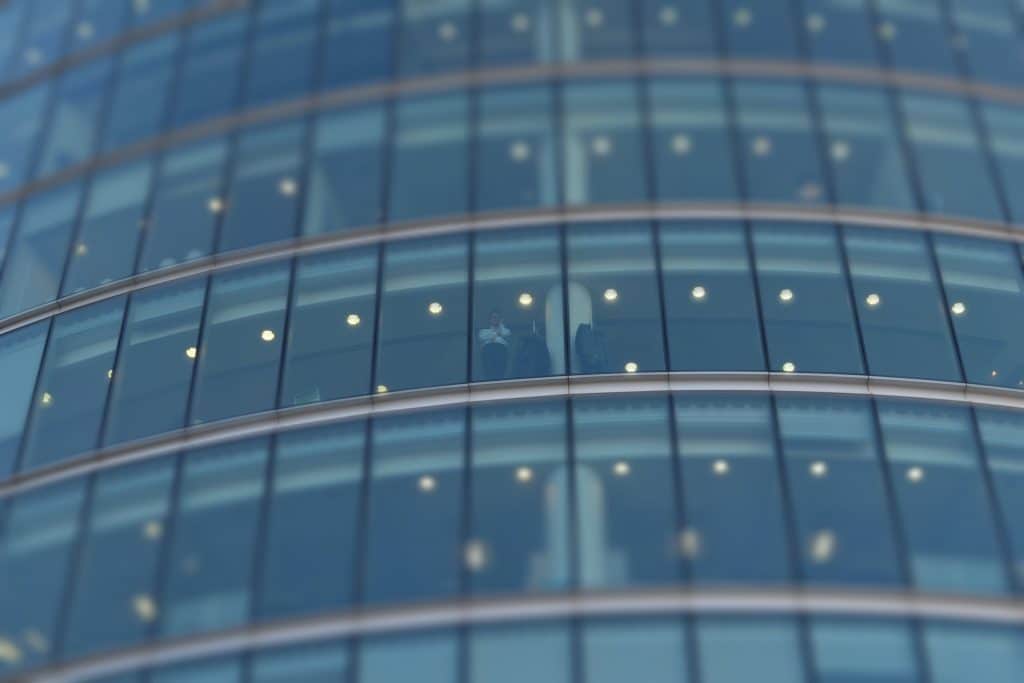 Our Hospitality Insurance Services
Often the cover required is different in every individual case, so it's best to speak to one of our account executives who have the knowhow and ability to secure you the best cover possible.
JPM Broking Services are here to help you evaluate, plan and implement an affordable insurance solution suitable for your business needs
To arrange a consultation for your business requirements, call us on 0121 269 5200 at your convenience between 8:30am-5:30pm Monday-Friday to discuss your needs.
If you're interested in speaking to one of our advisers, please do not hesitate to get in touch via our contact form.