What is Veterinary Locum Insurance?
Locum insurance provides your veterinary practice/ surgery with financial support, should you need it, if any of your employees are unable to work due to a mental or physical illness such as an injury.
Our Locum Insurance for Vets
Regularly overlooked by many veterinary surgeries, Locum insurance is one of the most critical covers that should be in place. It should always be organised in line with your partnership/shareholder agreement and your existing income protection policy. Failure to do this can result in an ability to claim on the policy. We at JPM, have the expertise to ensure your cover always works.
Our policy is designed to insure against accident or illness of key staff and to pay the costs of employing locum or other staff working overtime to cover the absence. Some features of JPM's Locum insurance:
24 hour worldwide cover
Standard extensions: jury service, maternity/paternity leave, bereavement cover
Up to £2,500 per week and 102 weeks cover
Sports activities including winter sports (excluding off-piste) covered
Fits alongside income protection and partnership/shareholder agreements
Tax allowable business expense paid upon doctor's note receipt
Deferred periods 2 -13 weeks
No Locum receipts required
How Important are the vet or vets to your business?
How would your practice cope with an extended absence through illness or injury of one of your vets?
Would you be forced to employ a locum to fill the gap left?
Would that be detrimental to the business financially?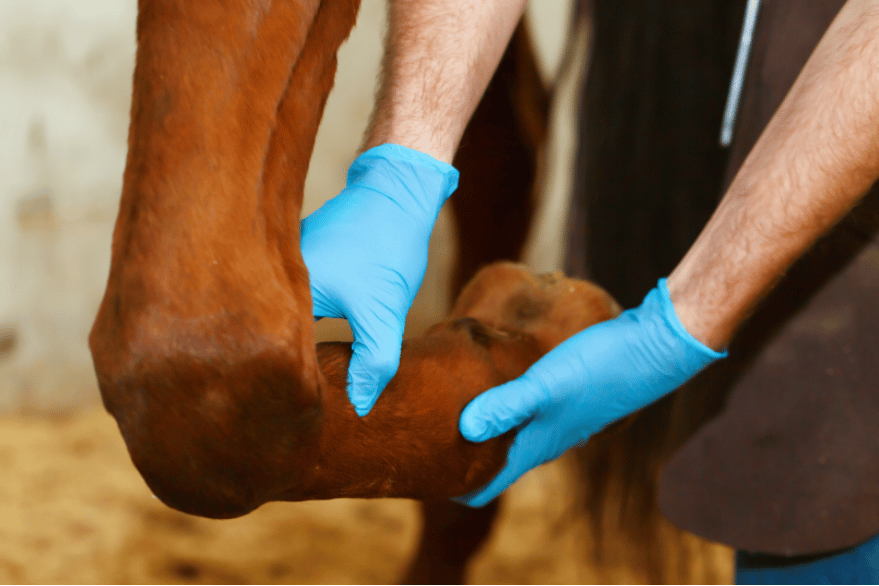 Our Locum insurance could help!
Veterinary locum insurance is not mandatory, however, here at JPM we highly recommend it. If a key member of your staff becomes ill or is injured and is signed off work by a doctor, veterinary locum insurance pays a pre-agreed weekly benefit to the practice that allows a business to hire a locum or indeed fill the gap some other way (no locum receipts are required). This ensures that the business can continue to operate and trade and ensure that you can continue to service your clients and their pets, whilst not taking a hit financially.
The benefits and features of a locum policy are:
Weekly benefit to suit the needs of the business
Flexible deferred period (anything from 7 days upwards)
Cover for injury caused in and outside of work hours
No Locum receipts required
Can include Accidental Death cover
Can include Permanent Total Disablement cover
Can include Maternity and Paternity cover
Includes extra covers such

Jury Service cover
Bereavement cover
For further information about how Locum Insurance can protect your business and how we can help at JPM Broking Services please contact us on 0121 269 5200
If you're interested in speaking to one of our advisers, please do not hesitate to get in touch via our contact form.