What is Goods In Transit insurance?
Goods in Transit insurance, sometimes known as GIT Insurance, is cover for 'goods' or contents being transported from one location to another by a vehicle in the course of business.  These goods could be being carried by company delivery vehicles or third-party carriers.
Your Commercial vehicle insurance policy will cover the vehicle itself, and some Fleet or Commercial Combines products may include some Goods in Transit cover, but only up to a certain value.  In most cases, transportation companies require a standalone Goods in Transit policy.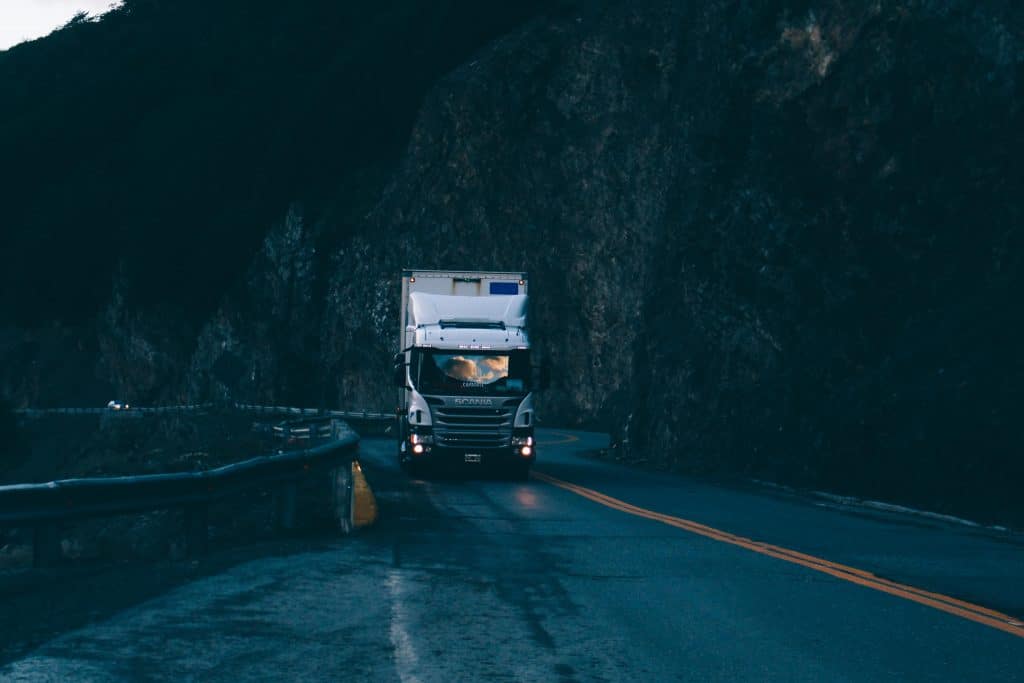 What is Goods In Transit insurance?
GIT is not a legal requirement, but in reality any business delivering purchased goods, courier or removal services would be recommended to consider Goods in Transit cover.  Many companies demand a certain amount of GIT cover from their delivery partners.  It may also be worth considering if you are transporting business equipment between locations.
What does Goods in Transit Insurance cover?
Goods in transit insurance will cover you if materials, goods or cargo are lost, stolen or damaged in transit.  Some Goods in Transit products can include cover for items left in vehicles overnight, conditions apply such as making sure the vehicle is locked and parked in a secure place.
Like any insurance product, different insurers offer different levels of cover, so it is important that we work with you to establish exactly what is required so that you have the most suitable cover for your business needs.
If you would like any further information about how JPM insurance can help please contact us on 0121 269 5200 or email us on insurance@jpmbrokingservices.co.uk
If you're interested in speaking to one of our advisers, please do not hesitate to get in touch via our contact form.