Autoclave Inspection Insurance
You have a legal and statutory duty to ensure that certain items of the plant are inspected on a regular basis by an independent and competent person.
Autoclaves are the main part of the cover we provide for you. Some suppliers of equipment may encourage you to utilise their maintenance plan as an inspection. However you must remember, it must be done via an independent person.
Engineering Inspection Insurance
Using JPM Broking Services for your engineering inspection insurance will make sure professional and experienced engineers are used during the formal inspection. They will make sure that all your systems are 'Roadworthy' by offering an independent unbiased inspection of your equipment.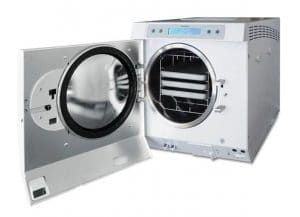 If you're interested in speaking to one of our advisers, please do not hesitate to get in touch via our contact form.