Directors & Officers Policy
Over the last 10 years, this type of policy has become more and more significant. It should without a doubt now form part of every businesses insurance portfolio. It will cover the cost of compensation claims made against your company's directors and key managers (officers) for alleged wrongful acts.
Wrongful acts include:
More recent legislation also means that changes in the corporate manslaughter rules bring directors and officers of a firm into question when Health and Safety executive (HSE) are involved.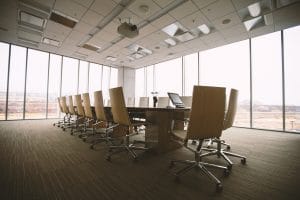 If you're interested in speaking to one of our advisers, please do not hesitate to get in touch via our contact form.