Manufacturing insurance is tailored insurance cover for those businesses operating within the manufacturing industry. JPM offers bespoke policies to match the specific needs of your company, working closely with you to help create the most suitable and substantial cover.
Some of the cover options on offer include Public & Products liability, Employers' Liability, Directors & Officers, Cyber, Engineering Inspection Insurance, Building, and Contents insurance plus many more.
Our Manufacturing Insurance
Employers liability is a legal requirement for any company that employs staff.  If an employee was to make a claim against your company and you didn't have Employers Liability insurance in place, you are breaking the law and could end up in prison.
Public and Products liability insurance covers you if a client or member of the public claims they have been injured, or their property damaged, because of your business activities or products.
Directors & Officers insurance is a type of liability insurance that covers Directors, officers, and other management for claims made against them for things such as operational failures and mismanagement.
Engineering Inspection covers the inspections that you should have routinely carried out on your plant and machinery.  Although not a legal requirement, failure to do this can lead to disciplinary actions by the authorities, especially if somebody has been hurt as a result of machinery or plant that is not up to standard.  Engineering Insurance is an additional product that provides cover for damage and breakdown to machinery and plant.
Cyber Insurance protects against financial losses that result from data breaches and other cyber events such as Phishing and Ransomware.  39% of Small businesses were targeted by Cyber Criminals in 2020 and that number will only continue to rise as the use of technology increases.  Cyber insurance policies cover the cost of Data restoration, cyber extortion (paying a ransom to a hacker), as well as notification and crisis management costs.
Buildings insurance covers the cost of rebuilding and repairing the structure of your property due to damage caused by fire, explosion, storms, floods, earthquakes.  This includes cover for the pipes, drains, and cables attached to your property.  Contents insurance cover what is kept inside your building such as furniture, carpets, curtains & blinds, computers, and other electrical goods in case they're stolen, damaged, or destroyed
At JPM, our aim is to provide competitive pricing and build long-standing relationships with our clients by continuously demonstrating high levels of customer service, honesty, and integrity.
Why not give our professional and friendly team a call on 0121 269 5200.  We can discuss your manufacturing insurance needs and find the cover that is right for you and your business.
INSURANCE FOR MANUFACTURING COMPANIES
If you are involved in the manufacture of goods, you are likely to need a range of insurances, including:
| | |
| --- | --- |
| Protection for your premises | Commercial Vehicle Fleets |
| Cover for stock, machinery, tools, equipment and plant | Directors and Officers cover |
| Public liability insurance | |
| Product liability insurance | Cover for events or exhibitions |
| Employers' liability insurance | |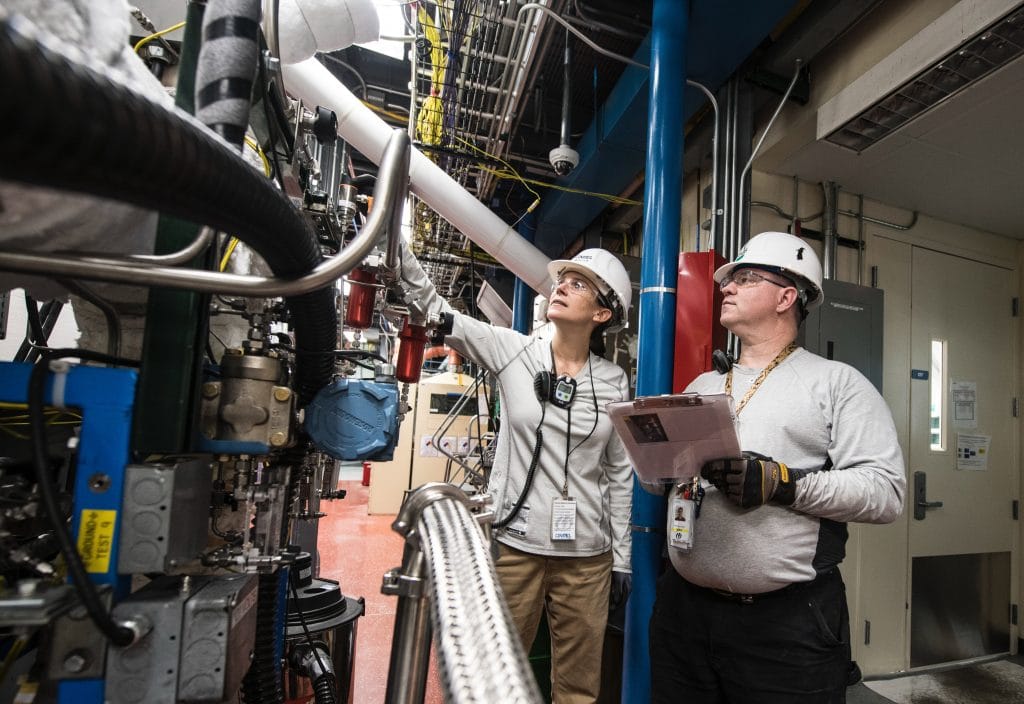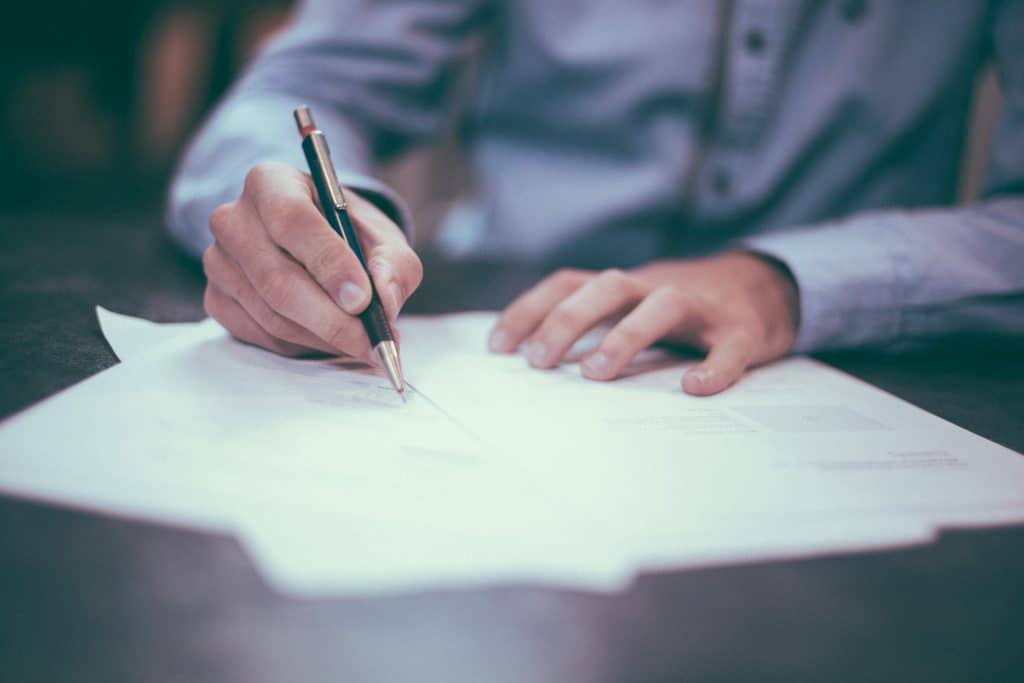 JPM's Manufacturing Insurance Services
JPM Broking Services can help you to build a portfolio of insurance that matches the specific needs of your business, helping you to decide what you need, what you might like to consider, and what you don't need at all.
As a leading local independent Insurance adviser, our wide range of expertise in covering manufacturing businesses spans more than 30 years, and we have access to a full range of quality insurers in order to make sure that your business is fully protected – and at a manageable cost.
We can also help you manage risks with a bespoke risk management package, tailored to identify your needs and address them, backed by a team with decades of experience in the field.
Additionally, we can offer personal insurance for home, motor, travel and much more. Contact us today on 0121 269 5200 to discuss your manufacturing insurance needs.
If you're interested in speaking to one of our advisers, please do not hesitate to get in touch via our contact form.