One of the newest forms of insurance available in the insurance market. There have been many large profile cases in the press regarding organisations that have had their data accessed or stolen. Cyber insurance covers the losses relating to, damage to, or loss of information from, IT systems and Networks.
Policies include significant assistance with, and management of the incident itself which can be essential when faced with reputational damage or regulatory enforcement.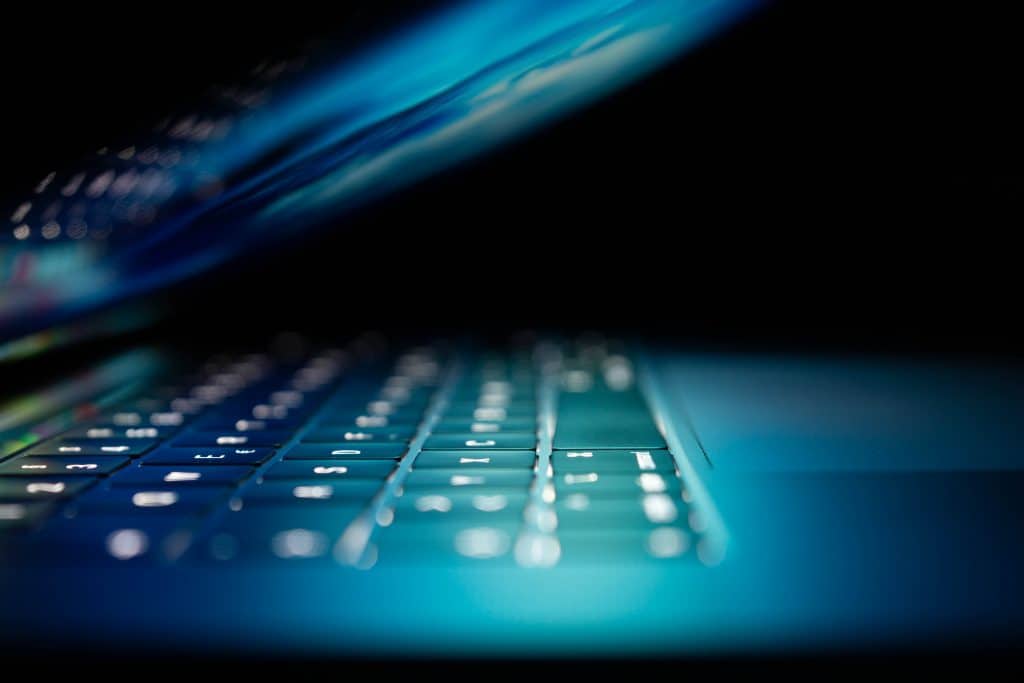 If you're interested in speaking to one of our advisers, please do not hesitate to get in touch via our contact form.