Andy has over 25 years experience in the General Insurance sector. A proportion of this has been dealing with affinity markets and specialist schemes. He obtained his experience in both the Insurance Company and Insurance Broking markets. He has held senior roles in a number of organisations culminating in becoming a Sales and Marketing Director.
In 2005, he established JPM with his long time colleague Andrew Windsor. He believes that his experience will allow JPM to be a rounded organisation where treating the customer fairly is at the forefront of the business.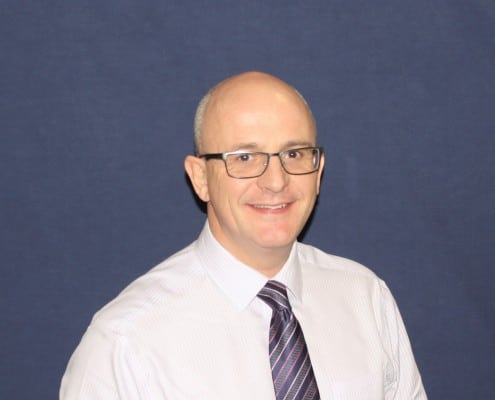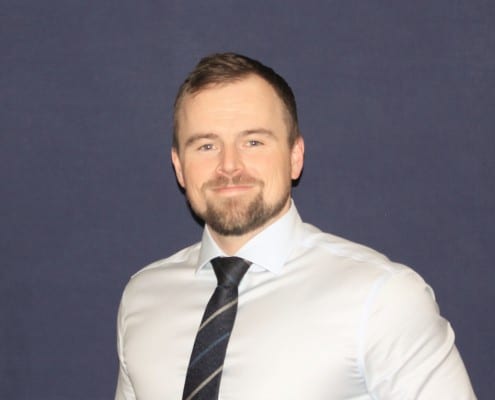 Wes has been at JPM for over a decade and has worked his way up to be a Director. Wes' role involves establishing new relationships with commercial clients as well as maintaining , building existing client-broker relationships and managing insurer relationships. He has a wide-spanning experience of dealing with commercial business, with particular experience with manufacturing, construction, property owners and motor fleet insurances and also heads up the team that deals with all Veterinary Insurances.
Away from work Wes enjoys watching and playing all sports. In particular, he is a proud representative of our local Cricket club, Halesowen C.C. having previously been first team captain.
Adele joined JPM as the Claims Manager having previously worked for seven years as a claims team leader for a large insurance company.
Her role is to deal with and oversee our client's claims, ensuring they are dealt with quickly and efficiently with the best possible outcome for the client and with minimum inconvenience.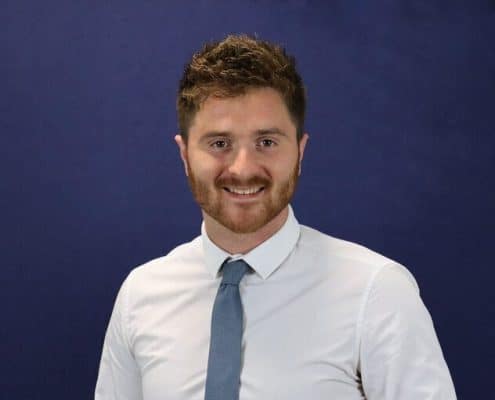 Alex Joined the company in early 2020 as a General Insurance Account Executive and is Cert CII qualified.  Since his arrival, Alex has risen through the ranks quickly, becoming an Associate Director in February 2022.  Alex's main roles are to help grow the company's portfolio of business, maintain relationships with existing clients and insurers and to work closely with Andy Bullingham & Wes Griffiths in the business' decision making.
Away from the office Alex is a big sports fan and a lover of live music and the outdoors.
Jake has been at JPM since the start of 2019 and has since earned his CII Certificate. Jakes role involves looking to build new relationships and developing his own book of business, alongside looking after existing clients and relationships. He currently specialises in running our Veterinary Scheme alongside Wes, and also looks after a lot of local sports clubs and tanning salons.
Outside of work Jake loves going out for food and having a good cocktail. Alongside watching and playing all types of sport, specifically football and golf.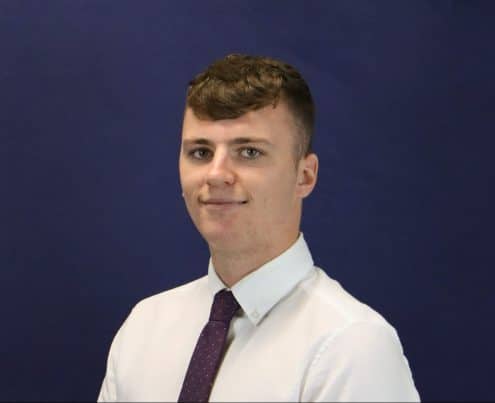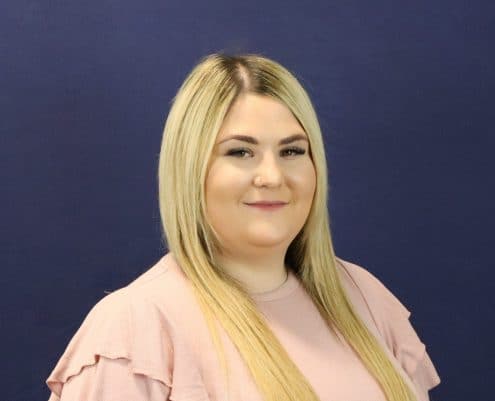 Livv is our newest addition to the General Insurance team, joining us straight from University in June 2021. She is continuing her studies here with JPM to become Cert CII qualified whilst assisting the team with commercial insurance and person lines business.
Outside of work, Livv is a keen baker and often brings various sweet treats in for the office to enjoy.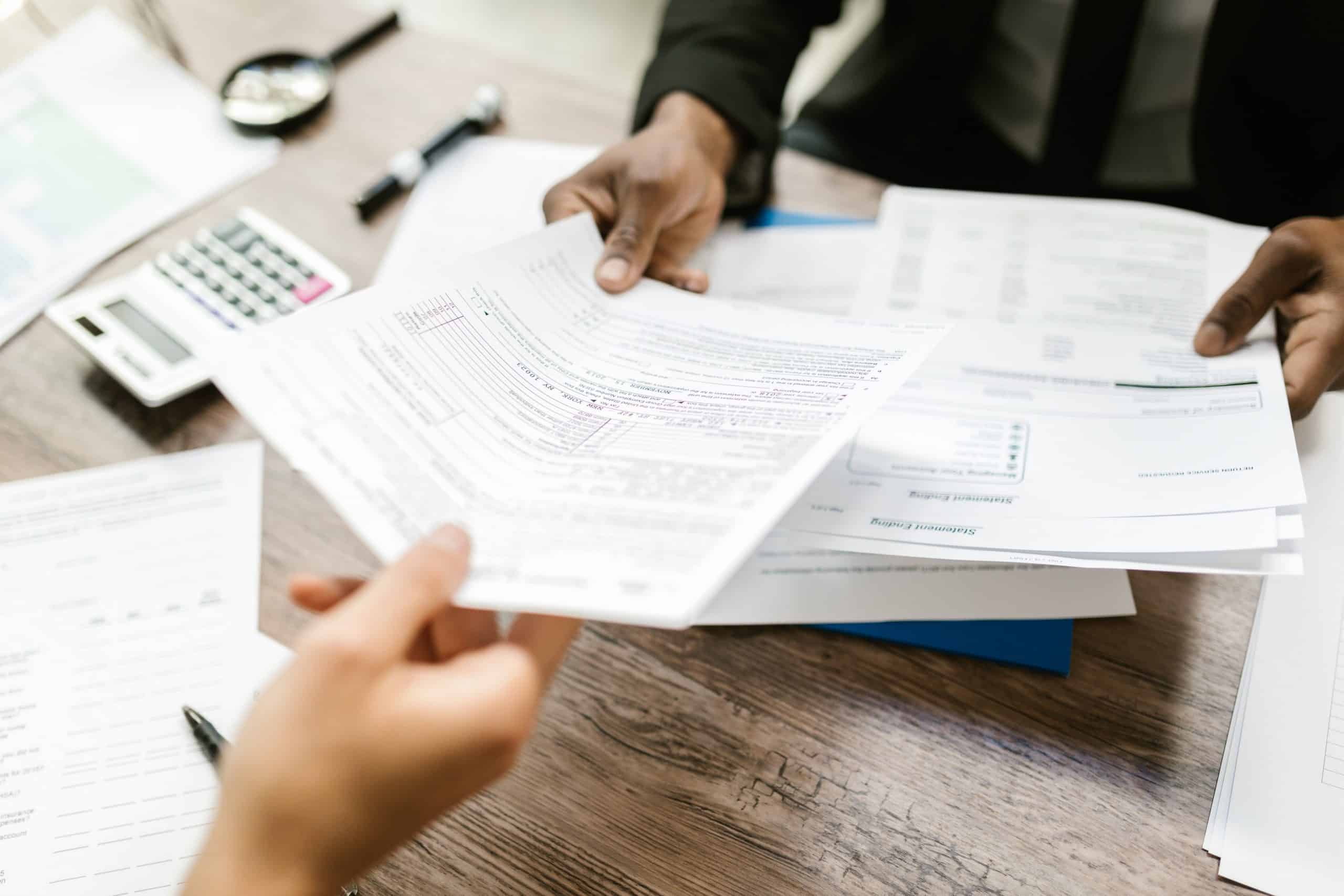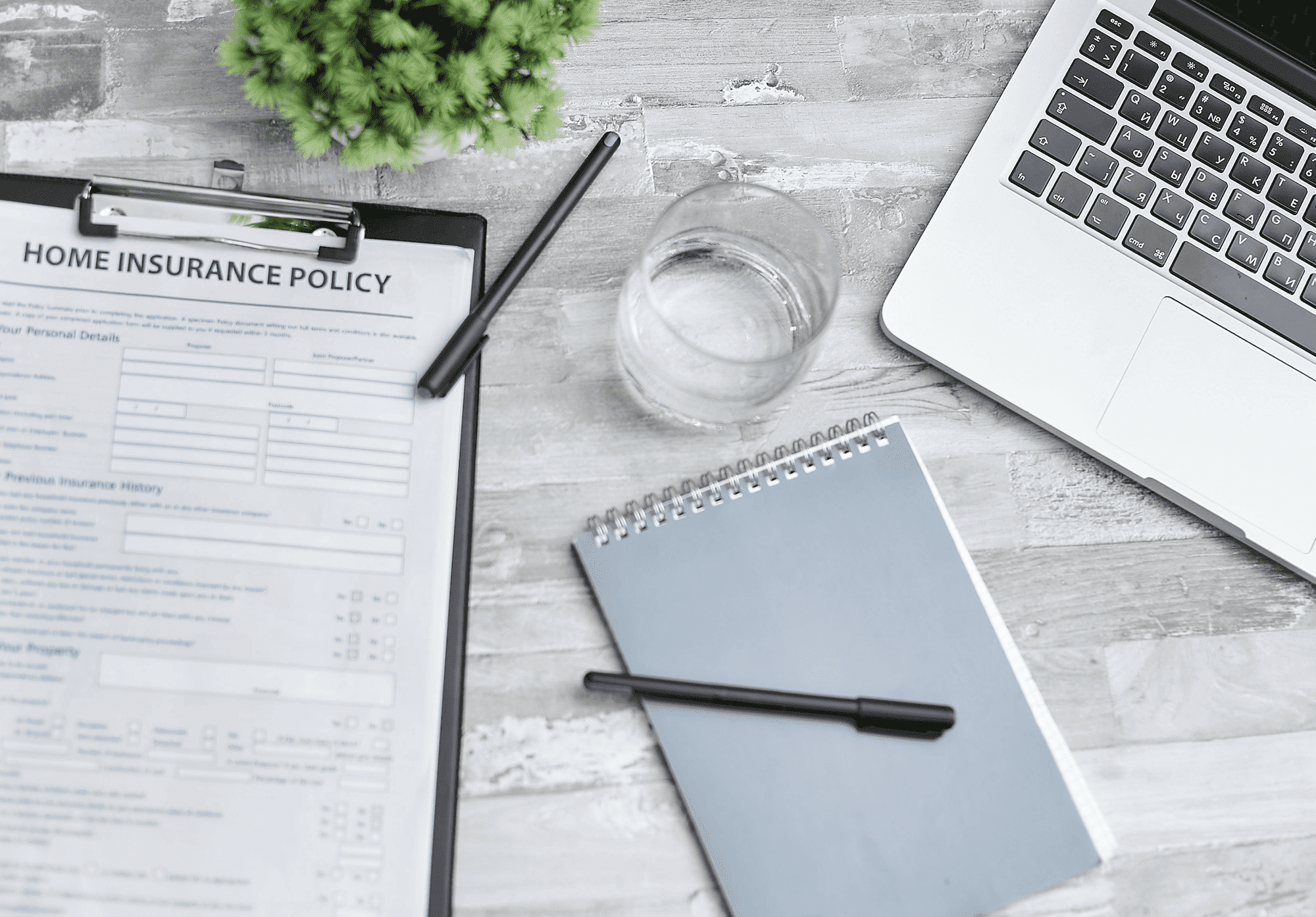 If you're interested in working with us, please do not hesitate to get in touch via our contact form.