At JPM Broking Services, we take our customer's Commercial Insurance requirements seriously. By assessing their demands and needs, we piece together bespoke solutions for their entire insurance portfolio. JPM Broking Services are part of the Marsh ProBroker network, which not only gives us access to enhanced policy wordings, but also means that we have the weight of the world's largest insurance brokers behind us.
What is Commercial Insurance?
Commercial Insurance is made up of many parts and it requires experience and knowledge to ensure that all risks that a business faces are covered correctly. At JPM, we take the time required to ensure that our customers have the best cover available at the most affordable premiums in the market.
Our commercial combined insurance policies are arranged through Blue Chip Insurers in the UK industry. This means we are confident that our solutions are at the highest level available.
All our commercial combined policies will be tailored to your individual business needs. They will, however, all include cover for the most important areas of any business. These areas are Property (Buildings, Contents, Stock), Employers Liability, Public/Products Liability, Business Interruption, Money,  and Legal Expenses.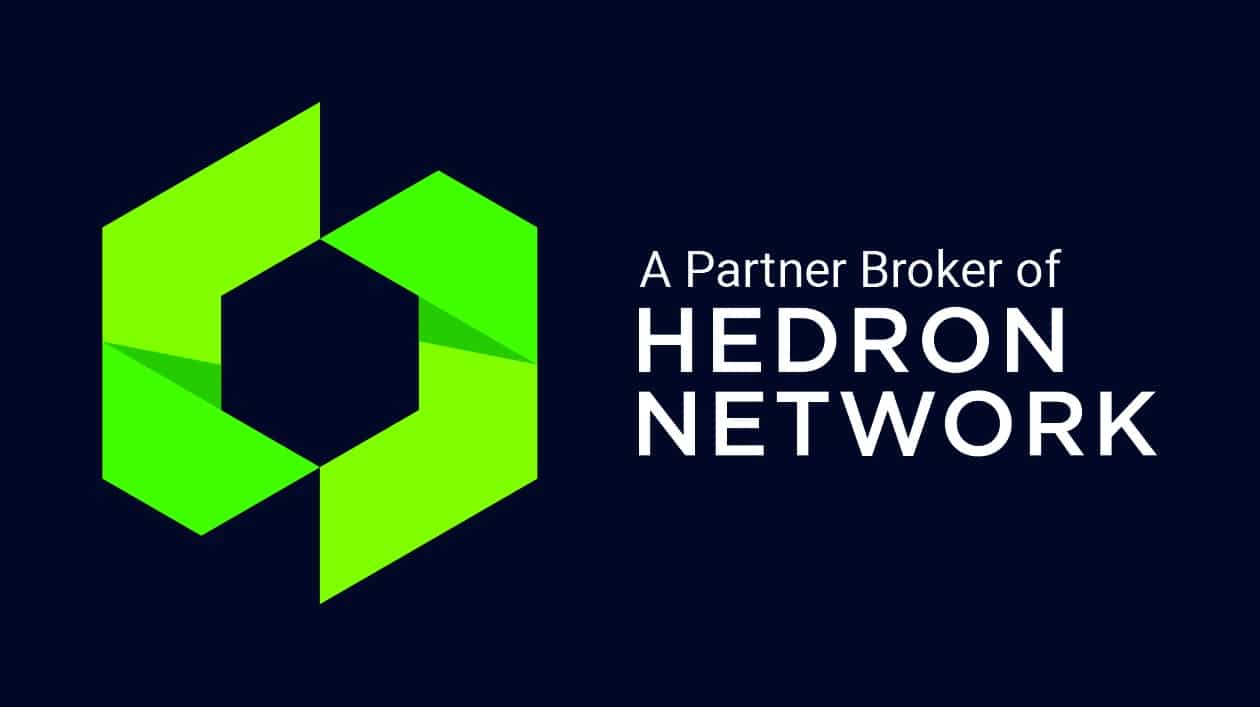 If you're interested in speaking to one of our advisers, please do not hesitate to get in touch via our contact form.