Are you searching for insurance brokers in Birmingham? Search no more, JPM Insurance is here to help!
We build long-standing relationships with each one of our clients ensuring they receive honest advice, along with integrity and competitive pricing JPM insurance brokers are here to find the right insurance solution for you.
First rate Insurance brokers in Birmingham
At JPM insurance brokers we have over 50 years of shared commercial experience, our directors and team are well respected in the industry, you can be assured that they have the knowledge to help.
Here at JPM, we value our clients, we take the time to understand their requirements, we then use our knowledge and expertise to provide solutions that suit their needs. Whether you have a big or small company JPM insurance brokers in Birmingham are the people to go to.
We specialise in various sectors of insurance these include (but are not limited to): Commercial Insurance, Motor fleet insurance, Directors and officers insurance, and goods in transit insurance. We also offer many types of veterinary practice insurance, including surgery and locum insurance.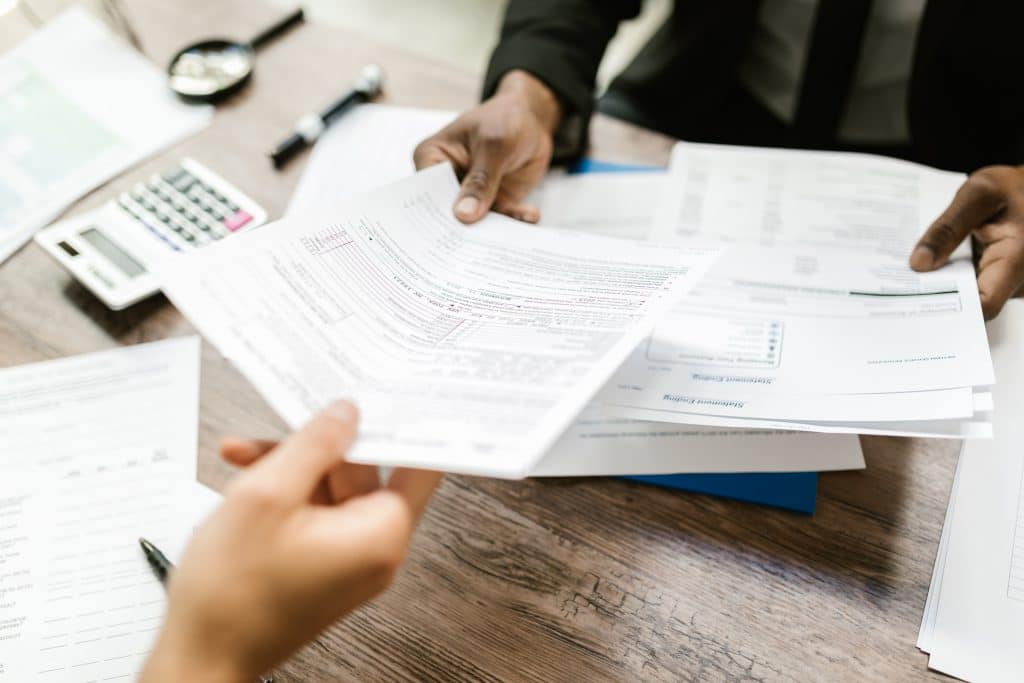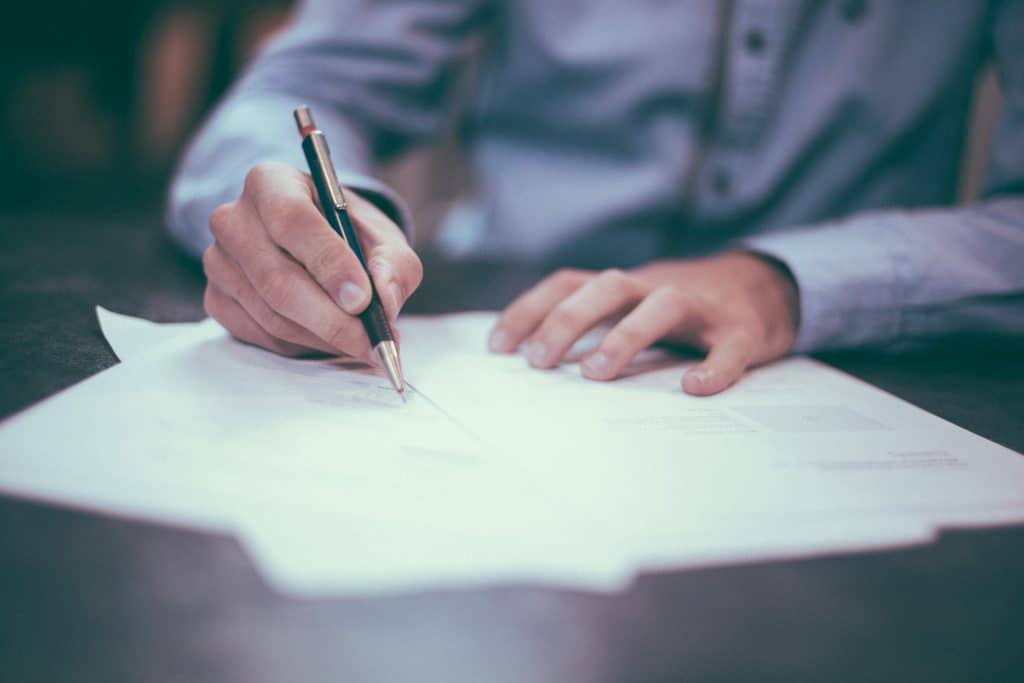 JPM Insurance brokers Customer Testimonials
At JPM, we aim to give customer satisfaction to all of our clients and set our standards high. We want all of our customer base to be completely satisfied with every service we offer. Interacting with our customers regularly is an integral part of this, we believe communication and respect are key.
Don't just take our word for it, take a look at what some of our customers say https://www.jpmbrokingservices.co.uk/testimonials/
Why not give us a call on 0121 269 5200 today, our professional and friendly team will be happy to help.
JPM Insurance brokers in Birmingham value the fully independent status we have as a company, professionalism and trust is at the heart of everything we do.
If you're interested in speaking to one of our advisers, please do not hesitate to get in touch via our contact form.