JPM Insurance Brokers Brierley Hill
Are you trying to find Brierley Hill insurance brokers? Look no farther than JPM Insurance Brokers. Based in Brierley Hill, West Midlands, we have cultivated connections to ensure that we always offer our customers honest support at an affordable price.
Because we have a track record of offering each and every one of our clients, regardless of size, customised solutions, we are the Brierley Hill insurance agents to contact.
First class insurance Brierley Hill
At JPM Insurance Brokers near Brierley Hill, we have the knowledge and expertise to help you with any insurance needs you may have. We use a wide choice of products so that we may concentrate on the ideal outcome for you.
At JPM, we put a lot of effort into giving each and every one of our clients top-notch support and knowledgeable guidance. Rather than just selling you an insurance policy, we will work with you to discover a coverage that satisfies the insurance needs of your company.
Commercial Insurance Brierley Hill
The commercial insurance needs of our clients are important to JPM Insurance Brokers in Brierley Hill. Together, after evaluating your needs, we will create special solutions that meet both your needs and the demands of your company. The most crucial facets of your business will be covered in all of our industrial combo programmes. Property, employers' liability, public/products responsibility, and legal costs are a few of these potential categories.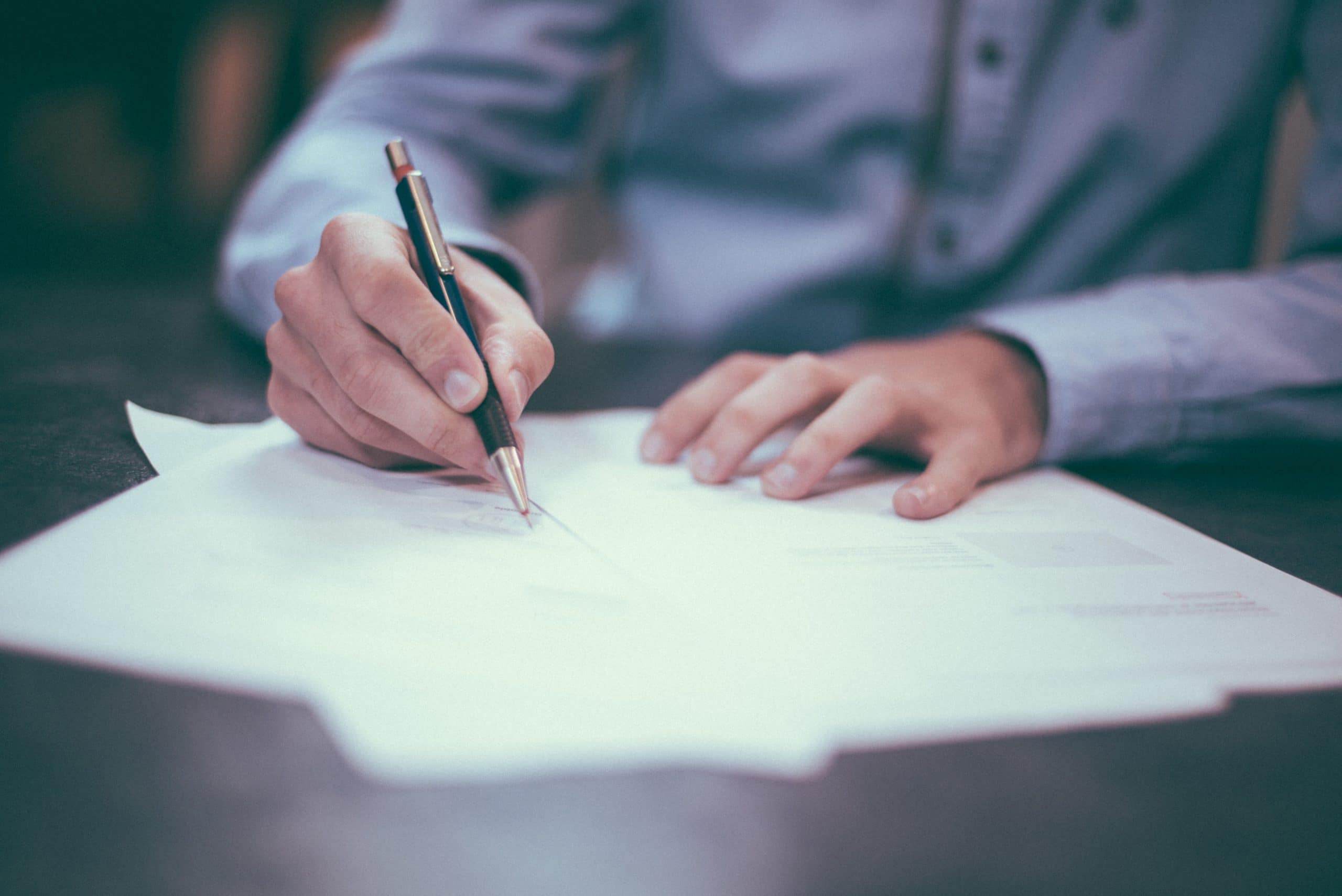 Veterinary Practice Insurance Brierley Hill
all operation needs insurance, and JPM Insurance Brokers in Brierley Hill is committed to providing the best option for all insurance requirements pertaining to veterinary practices. We have over 50 years of combined expertise working with locum insurance and veterinary practices, and our clientele includes dental offices and veterinary clinics.
Cyber Insurance Brierley Hill
Cyber insurance provides defence against a variety of threats, such as information loss, network and system damage, and data theft.
We serve several insurance sectors in Brierley Hill, some of which are mentioned above. Why not use one of our contact forms or give us a call at 0121 269 5200 to speak with a member of JPM's courteous and professional team, and we will get in touch with you straight away?
If you're interested in speaking to one of our advisers, please do not hesitate to get in touch via our contact form.