JPM Insurance Brokers Halesowen
Are you looking for insurance brokers in Halesowen? Look no further than JPM insurance brokers, based in Halesowen in the West Midlands, we build well-established relationships ensuring we provide our clients with integrity and honesty whilst always delivering competitive pricing.
We are the insurance brokers in Halesowen to go to, we have a proven history to provide all our clients (big or small) with solutions that suit their individual requirements.
First class insurance services
At JPM insurance brokers in Halesowen, we have the knowledge and expertise to help you with any insurance requirements you may have, using a vast range of products to focus on exactly the right solution for you.
Here at JPM, we aim to provide a first-class service to all our clients, providing specialist advice, we will not simply sell you an insurance policy, we will collaborate with you to find a policy that meets your business and insurance needs.
JPM insurance brokers in Halesowen, take our customer's commercial insurance requirements seriously. By working in partnership with you, assessing your needs, we will put together bespoke solutions perfect for you and your business's needs. All our commercial combined policies will include cover for the most important aspects of your company. These areas can include (but are not limited to) property, public/products liability, employers' liability, and legal expenses.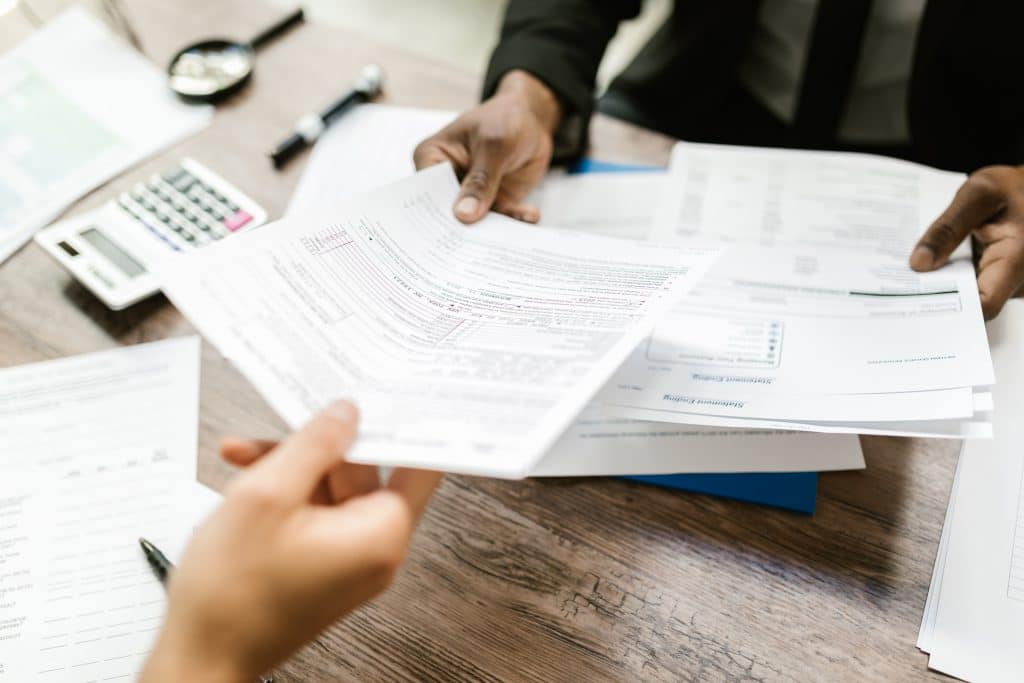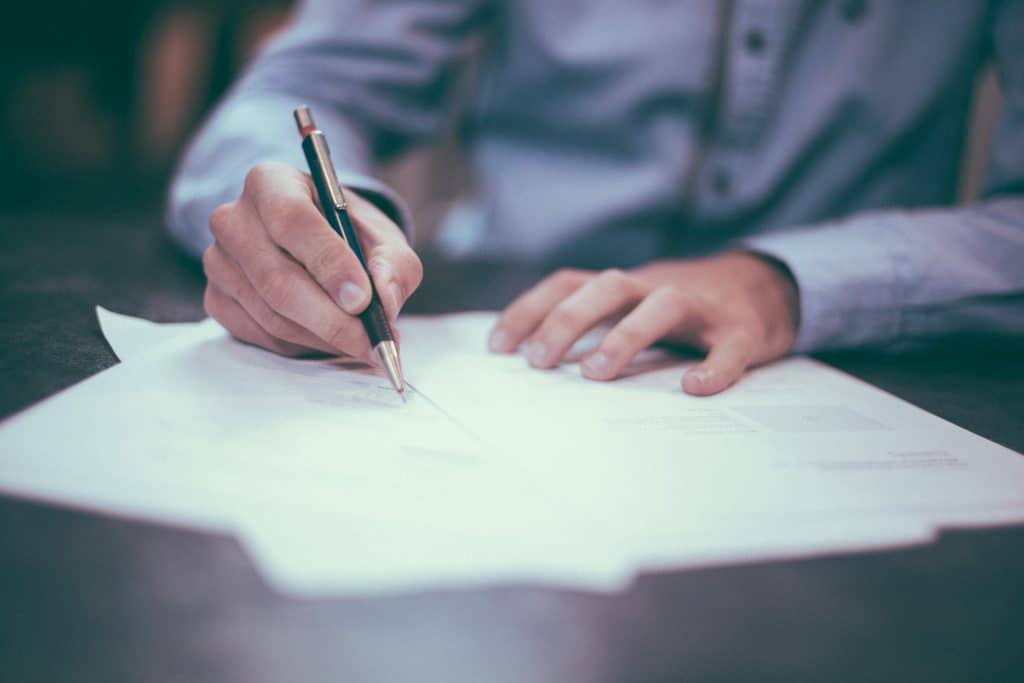 Veterinary Practice Insurance
Insurance is very important for any surgery, JPM insurance brokers in Halesowen, focus on offering the best possible solution for any veterinary practice insurance needs. With an ever-growing portfolio of veterinary and dental surgery clients, we have over 50 years of combined experience dealing with veterinary practice and locum insurance.
Cyber insurance can cover anything from losses relating to damage to IT systems and networks and its loss of information, to stolen data.
Above are just some of the insurance sectors we cover, why not give us a call today on 0121 269 5200 to speak to one of JPM's friendly and professional team or fill in one of our contact forms and we will contact you as soon as possible.
If you're interested in speaking to one of our advisers, please do not hesitate to get in touch via our contact form.