JPM Insurance Brokers Harborne
Are insurance brokers Harborne what you're searching for? Look no further than JPM Insurance Brokers. We are located in Harborne, West Midlands, and have built connections to ensure that we always provide our customers with honest service at a fair price.
We are the insurance agents in Harborne to contact because we have a track record of offering all of our customers, regardless of size, customised solutions.
Insurance services Harborne
At  JPM Insurance Brokers Harborne, we have the knowledge and experience to help you with any insurance needs you may have. We use a wide variety of products to concentrate on the ideal answer for you.
At JPM, we strive to offer first-rate service to all of our clients, offering specialised guidance. Rather than just selling you an insurance policy, we will work with you to identify a policy that satisfies your company's insurance requirements.
Commercial Insurance Harborne
The business insurance needs of our customers are important to JPM Insurance Brokers in Harborne. We will create bespoke solutions that are ideal for you and the demands of your company by collaborating with you and analysing your requirements. The most crucial components of your business will be covered by all of our industrial combined plans. Property, public/products responsibility, employers' liability, and legal costs are just a few of these potential categories.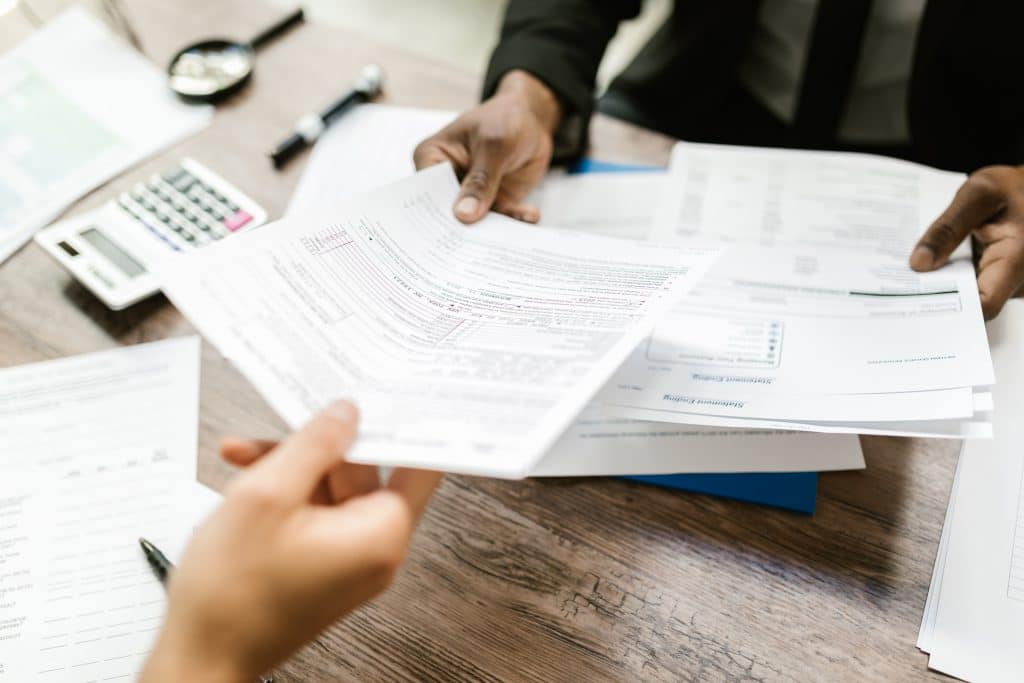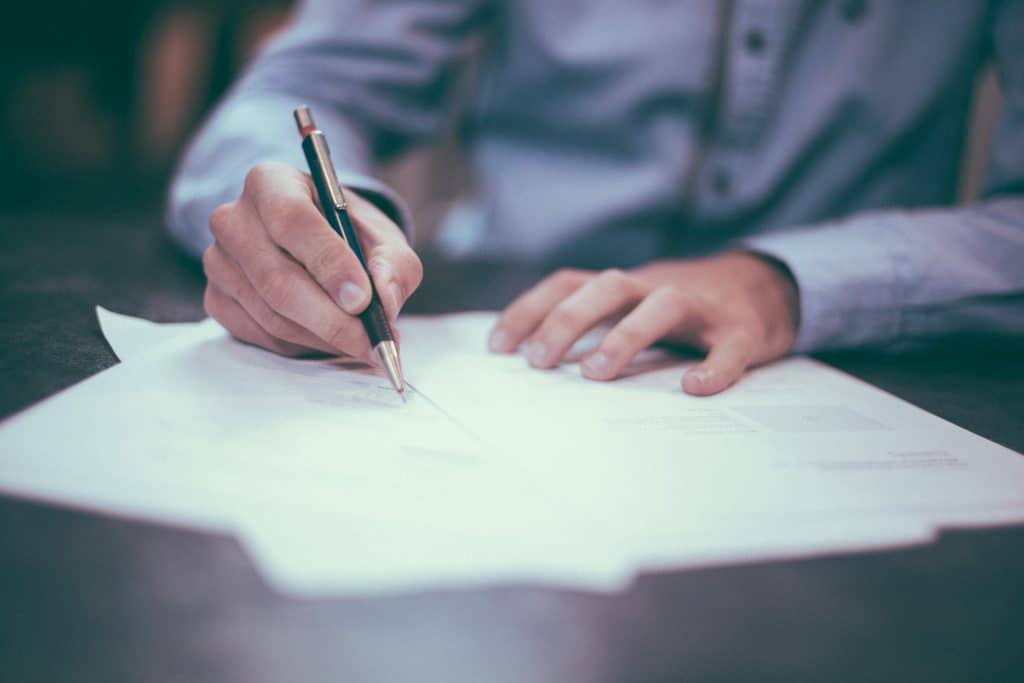 Veterinary Practice Insurance Harborne
Any surgery requires insurance, and JPM insurance brokers in Harborne concentrate on providing the best answer for any veterinarian office insurance requirements. We have more than 50 years of joint expertise working with veterinary practise and locum insurance, and our customer list of veterinary and dental surgery clients is constantly expanding.
Cyber insurance can protect you against everything from data theft to damages resulting from harm to IT systems and networks and the loss of information they contain.
Above are just some of the insurance sectors we cover across Harborne, why not give us a call today on 0121 269 5200 to speak to one of JPM's friendly and professional team or fill in one of our contact forms and we will contact you as soon as possible.
If you're interested in speaking to one of our advisers, please do not hesitate to get in touch via our contact form.