Are you searching for "Insurance brokers in Stourbridge?" Look no further than JPM insurance and financial advisers. We specialise in tailoring insurance for your needs.
JPM's Insurance brokers philosophy
The aim for us as insurance brokers in Stourbridge is to build long-standing relationships with each and every one of our clients, we base this on providing honest advice at competitive prices, always treating our customers fairly and with integrity. Let us do the hard work for you, speak to one of our advisers today.
Assessing your insurance needs
JPM insurance brokers in Stourbridge will assess your insurance requirements. We will piece together bespoke solutions to suit your insurance portfolio. JPM insurance brokers are part of the HEDRON network, this gives us access to enhanced policy wordings and also means we have the weight of the world's largest insurance broker behind us.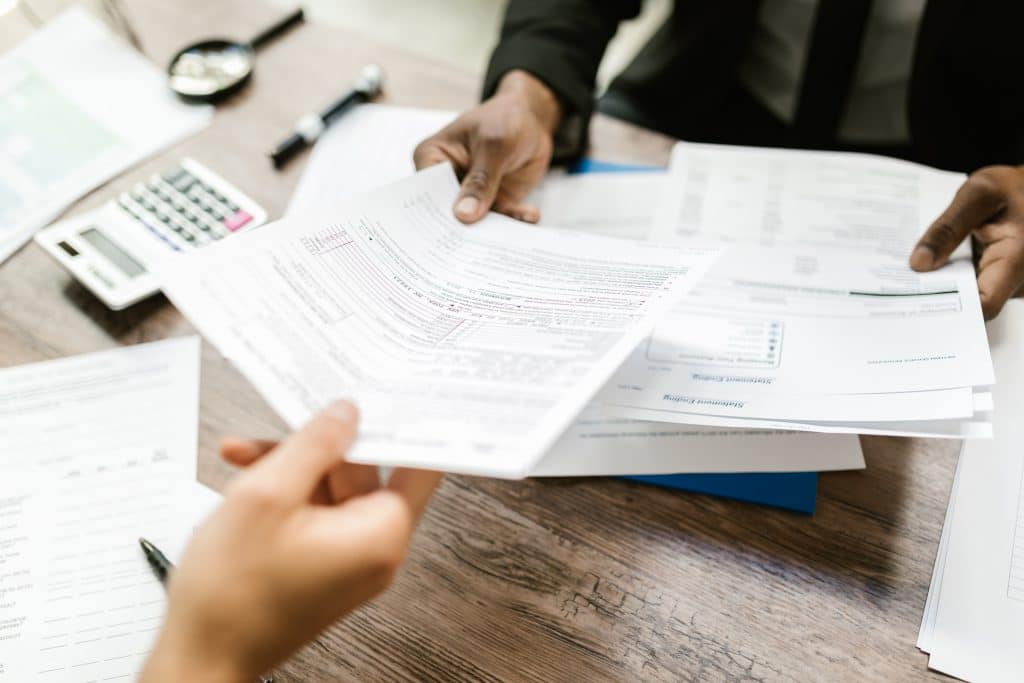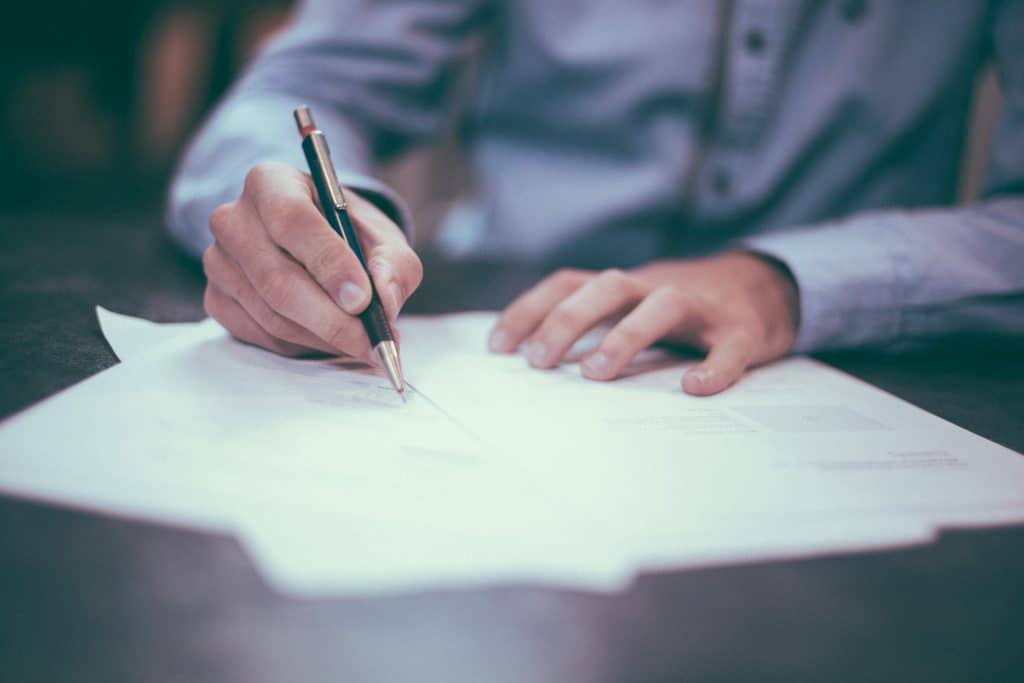 We offer insurance in many specialist sectors, working with large groups that are well established in these areas such as MWI, St Francis, and the Transport Association. We are always ahead of developments within all of our specialist sectors, we ensure we react quickly to any changes that may arise. We are very proud to have such good relationships and connections within our specialist areas.
Some of the specialist sectors we excel in are:
Haulage Insurance
Manufacturing Insurance
Hospitality Insurance
Sports Club Insurance
Motor Trade Insurance
Contractors Insurance
These are naming just a few, there are many more, if you would like to speak to one of our insurance brokers, please contact us on 0121 269 5200.
We are based in the West Midlands, in Halesowen, just twenty minutes away from Stourbridge, why not call us and book an appointment to see what we can do for you and your business.
If you're interested in speaking to one of our advisers, please do not hesitate to get in touch via our contact form.