Are you looking for insurance brokers in Sutton Coldfield? Look no further than JPM insurance brokers. We are based near Sutton Coldfield and have a combined experience of over 50 years of shared commercial experience. We are well respected within the industry; you can be sure we will have the knowledge to help.
Insurance Services in Sutton Coldfield
We at JPM Insurance Brokers have the knowledge and experience to help you and your company discover a solution. We place professionalism and trust at the centre of all we do because we appreciate our status as fully independent business owners.
At Sutton Coldfield, we provide a variety of insurance services, including commercial insurance, which covers things like goods-in-transit insurance, property owners insurance, and cyber insurance, as well as insurance for vehicles and fleets. Along with offering insurance for veterinary practises, locums, engineering inspections, and private healthcare, we also provide insurance services for the veterinary industry.
JPM Insurance services Sutton Coldfield
JPM Insurance Brokers in Sutton Coldfield was established in 2005 with just 4 members initially renting a modest office space. Since then, JPM has expanded and currently offers insurance, financial, and pension services to over 20 people. In 2008, we relocated to our own permanent premises. We credit our team's dedication and productivity as well as the directors' leadership and vision for our success.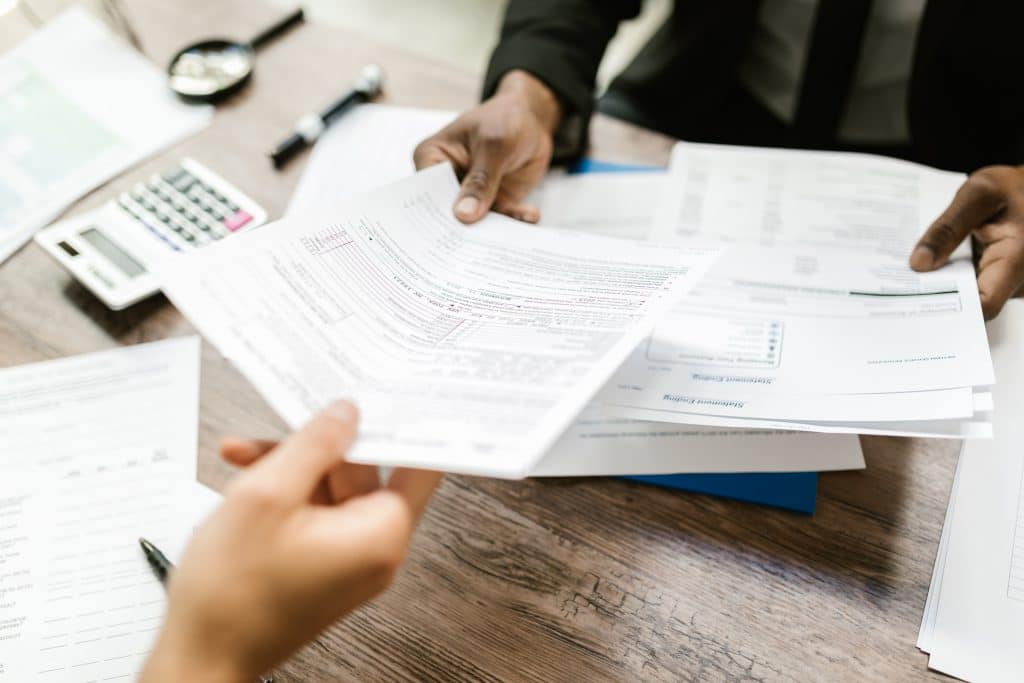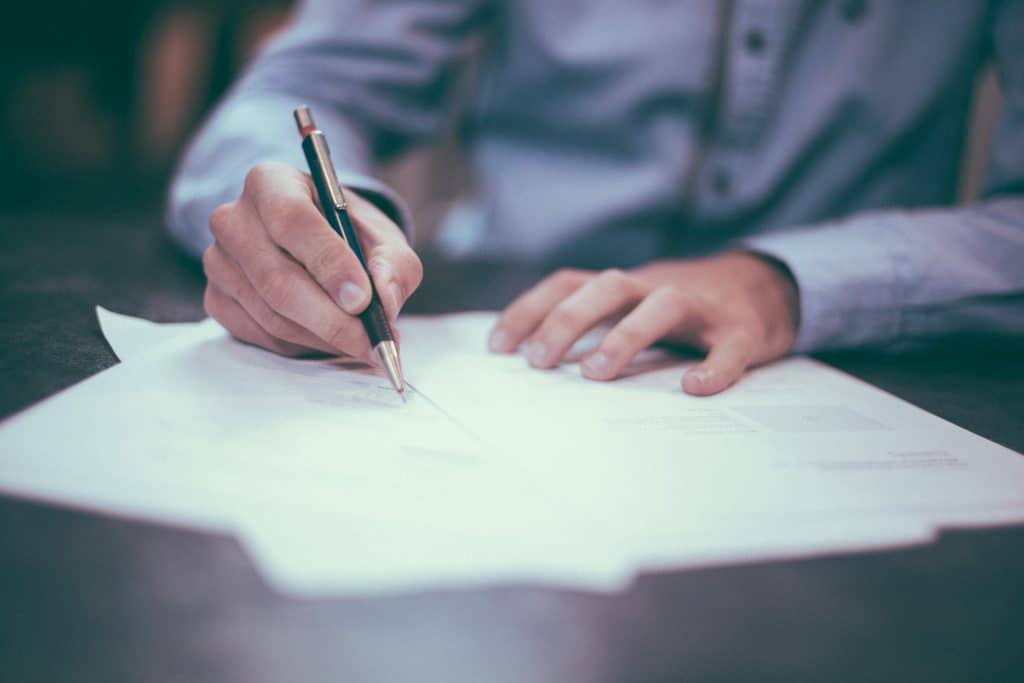 Treating customers fairly in Sutton Coldfield
The Financial Conduct Authority's legislative goals include requiring all businesses to treat clients fairly and take into account their information needs. At JPM Insurance Brokers, we firmly believe that professionalism and trust are the cornerstones of all that we do. Visit our customer & testimonials page at https://www.jpmbrokingservices.co.uk/testimonials/ to see for yourself.
If you would like to contact us about any of the insurance services we provide, you can call us on 0121 269 5200. Our head office is in Halesowen and is easily accessible from anywhere in Sutton Coldfield.
If you're interested in speaking to one of our advisers, please do not hesitate to get in touch via our contact form.