JPM Insurance Brokers Tipton
Are you looking for insurance brokers in Tipton? Make no mistake and pick JPM Insurance Brokers. Our company is situated in the vicinity of Tipton, West Midlands, and we have established a rapport with nearby customers to ensure that we consistently provide genuine service at an affordable price.
The reason you should contact us as your Tipton insurance agents is that we have a track record of offering customised solutions to all of our clients, no matter how big or little.
First class insurance Tipton
JPM Insurance Brokers Tipton can help you with any insurance needs you may have thanks to our knowledge and experience. We use a variety of items so that we may concentrate on identifying the ideal option for you.
At JPM, we put a lot of effort into giving each and every one of our clients excellent service and insightful guidance. Rather than merely selling you an insurance policy, we will work with you to choose one that best suits your company's needs.
Commercial Insurance Tipton
Providing clients with business insurance services is JPM Insurance Brokers' primary objective in Tipton. Providing customised solutions that are perfect for you and your business will be our goal when working with you and analyzing your needs.
The key facets of your business will be covered by all of our industrial combo options. Property, public/products liability, employers' liability, and legal expenses are only a few of these potential categories.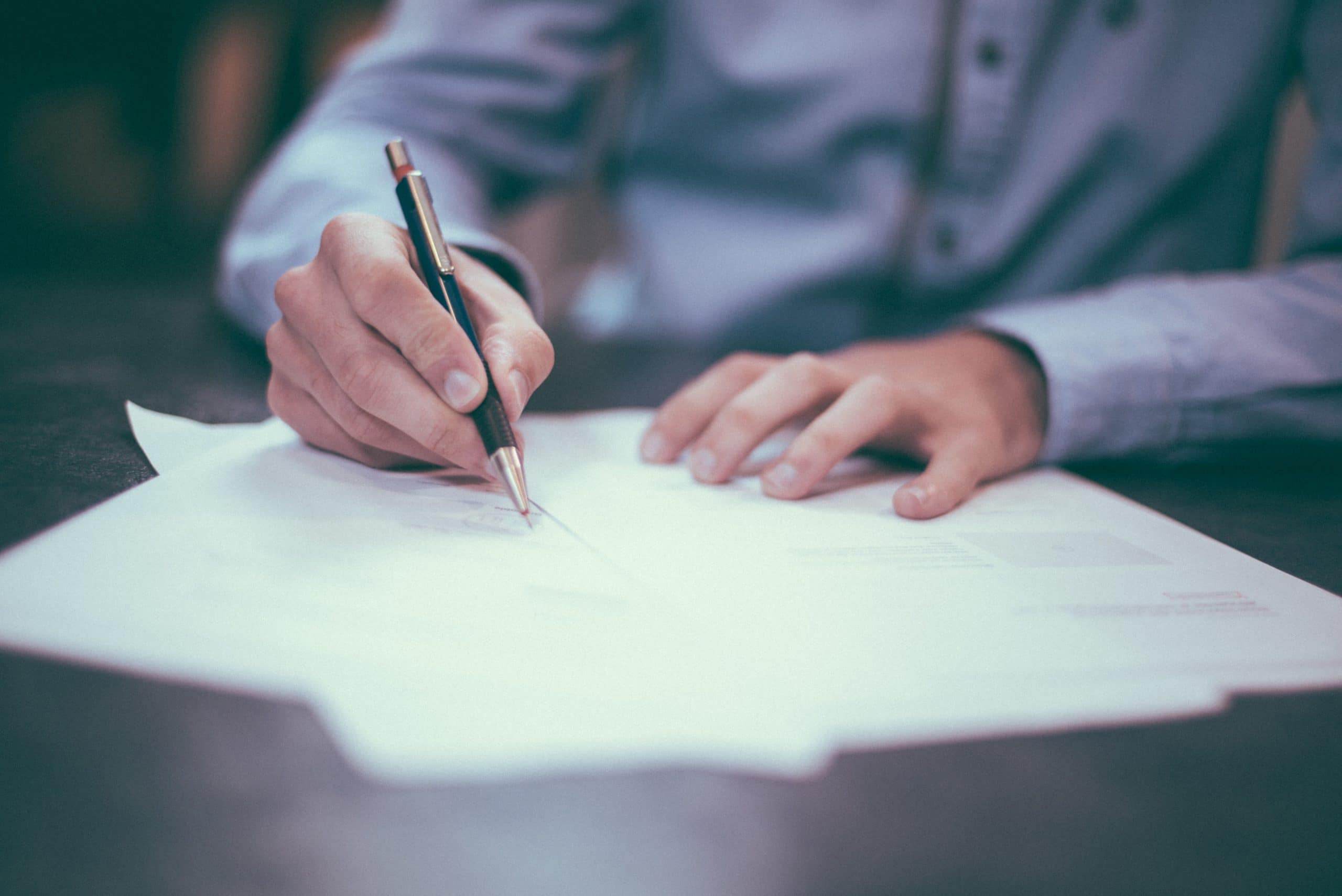 Veterinary Practice Insurance Tipton
Every veterinary treatment requires insurance, and JPM Insurance Brokers in Tipton is committed to providing the best possible option for any insurance needs pertaining to veterinary offices. Our clientele of veterinary and dental surgical facilities is increasing, and we have over 50 years of combined expertise working with veterinary practises and locum insurance.
By getting cyber insurance, you can be protected against everything from data loss to harm caused to your network and IT systems.
These are only a handful of the insurance services JPM Insurance Brokers offers in Tipton. For further information, give us a call at 0121 269 5200 or use our contact form. We will respond to your message as soon as we can.
If you're interested in speaking to one of our advisers, please do not hesitate to get in touch via our contact form.