JPM Insurance Brokers West Bromwich
Are you looking for insurance brokers in West Bromwich? Contact JPM Insurance Brokers without a single worry. We have formed alliances to ensure that we always give reliable support at an affordable cost to our customers. Our headquarters are in Halesowen.
Our company has a track record for providing personalised solutions to all of our clients, regardless of size, which has earned us the title of West Bromwich's go-to insurance brokers.
insurance services in West Bromwich
JPM Insurance Brokers in West Bromwich offers the knowledge and experience to assist you with any insurance needs you may have. We employ a wide choice of items to focus on the best solution for you.
JPM works hard to give excellent assistance and educated guidance to all of our customers. We won't just sell you an insurance policy; alternatively, we'll work with you to locate one that suits your company's insurance needs.
Commercial Insurance West Bromwich
JPM Insurance Brokers in West Bromwich care for our clients' needs for business insurance. By working with you and analysing your requirements, we'll build personalised solutions that are suitable for you and the demands of your organisation. All of our industrial combination insurance will provide protection for your company's most vital elements. Only a handful of these conceivable categories include property, public/products obligation, employers' liability, and litigation costs.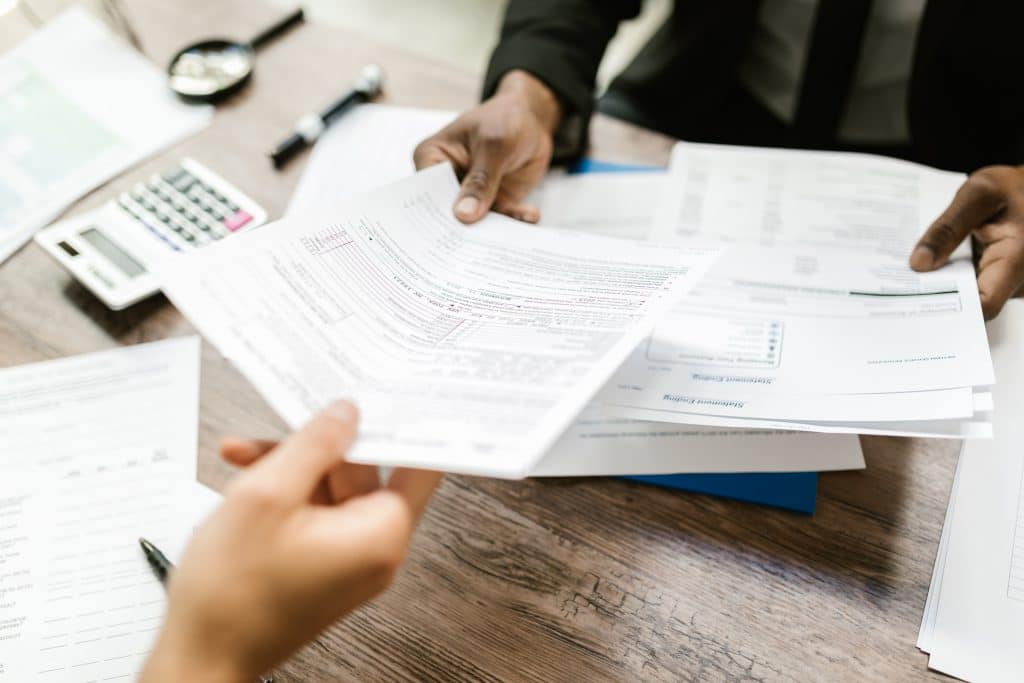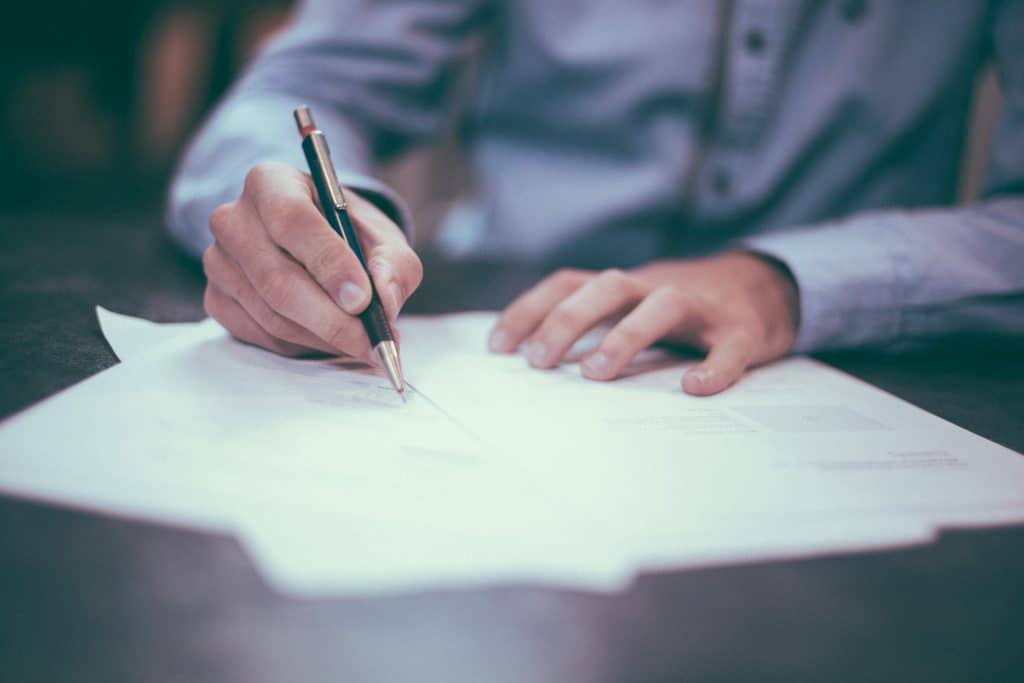 Veterinary Practice Insurance in West Bromwich
Insurance is essential for any operation, and JPM insurance brokers in West Bromwich focus on providing veterinary practices with the right insurance solution. Our client list of veterinary practices and dental surgeries is constantly growing, and we have more than 50 years of combined experience in veterinary practices and locum insurance.
Cyber Insurance in West Bromwich
Cyber insurance may protect you against anything from data theft to damage to IT networks and systems and the loss of information contained inside them.
Above are just some of the insurance sectors we cover across West Bromwich, why not give us a call today on 0121 269 5200 to speak to one of JPM's friendly and professional team or fill in one of our contact forms and we will contact you as soon as possible.
If you're interested in speaking to one of our advisers, please do not hesitate to get in touch via our contact form.