JPM Insurance Brokers Wolverhampton
Are you looking for insurance brokers in Wolverhampton? You only need to look at JPM Group Insurance Brokers. Situated in Wolverhampton, West Midlands, we have established relationships to guarantee that we always provide our clients frank assistance at a reasonable cost.
We are the Wolverhampton insurance agents to call because we have a history of providing all of our clients with individualised solutions, regardless of size.
First class insurance Wolverhampton
We have the skills and understanding at JPM Insurance Brokers Wolverhampton to assist you with any insurance requirements you might have. We employ a broad range of goods in order to focus on the best solution for you.
At JPM, we work hard to provide each and every one of our clients with excellent service and professional advice. We will work with you to find a coverage that meets the insurance requirements of your organisation, as opposed to merely selling you an insurance policy.
Commercial Insurance Wolverhampton
JPM Insurance Brokers in Wolverhampton values our clients' commercial insurance requirements. Working together and assessing your needs, we will design unique solutions that are perfect for you and the needs of your business. All of our industrial combination plans will cover the most important aspects of your company. Among these possible categories are property, employers' liability, public/products responsibility, and legal costs.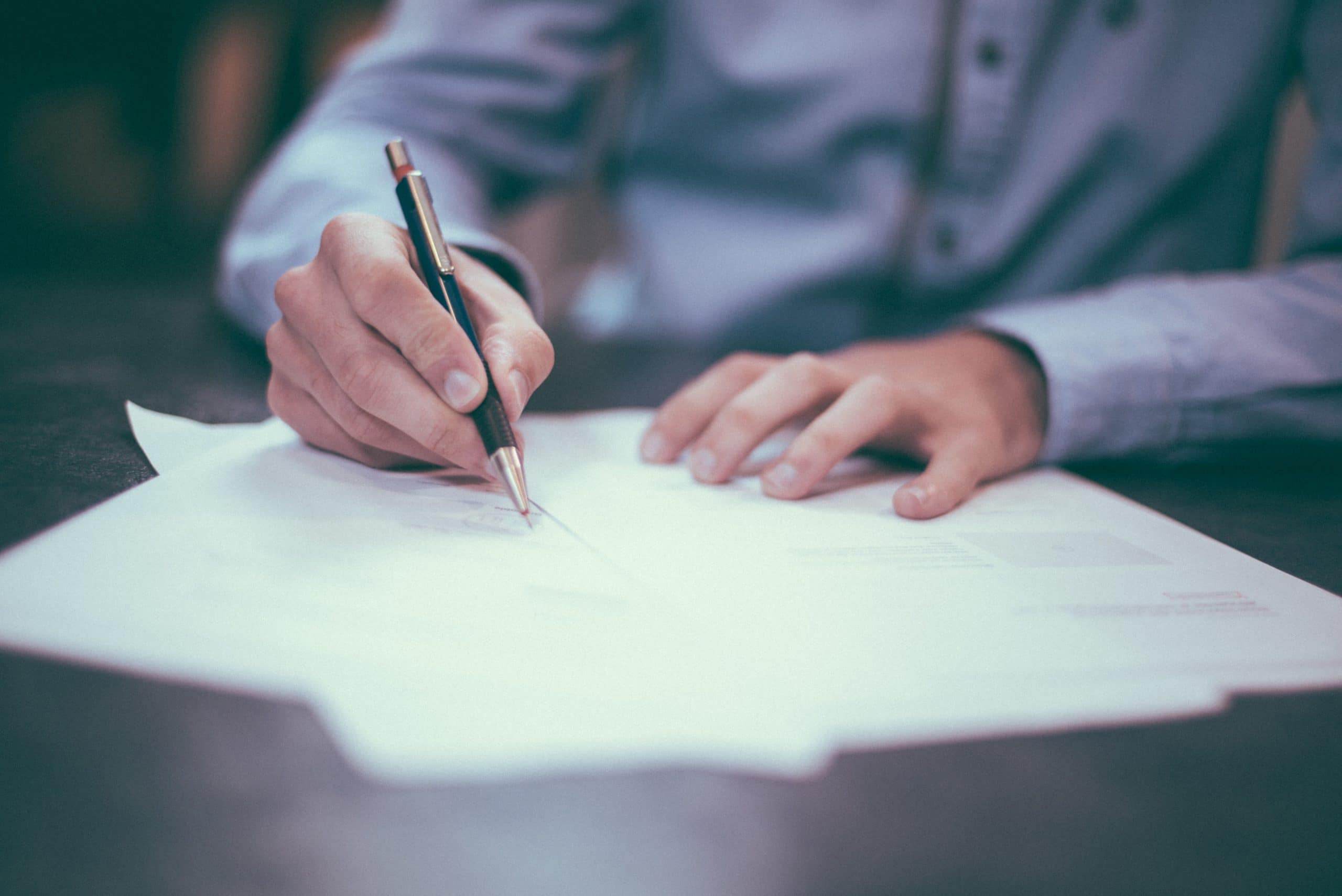 Veterinary Practice Insurance Wolverhampton
Insurance is necessary for any operation, and JPM Insurance Brokers in Wolverhampton focus on offering the finest solution for all insurance needs related to veterinary offices. Our clientele includes veterinary practises and dentistry surgeries, and we have over 50 years of combined experience dealing with locum insurance and veterinary practises.
Cyber Insurance Wolverhampton
Cyber insurance offers protection against a wide range of risks, including data theft, network and system damage, and information loss.
The insurance industries listed above are just a few of the ones we service throughout Wolverhampton. Why not give us a call at 0121 269 5200 to talk with a member of JPM Broking's professional and friendly staff, or use one of our contact forms, and we will get in touch with you right away?
If you're interested in speaking to one of our advisers, please do not hesitate to get in touch via our contact form.