JPM Insurance Brokers West Midlands
Are Stourbridge insurance brokers what you're looking for? Without a doubt, pick JPM Insurance Brokers. To guarantee that we consistently offer our clients honest service at a fair price, we have built partnerships. We have a Stourbridge, West Midlands, headquarters.
Because of our track record of offering both large and small clients with solutions that are tailored to their unique needs, we are the go-to insurance brokers in Stourbridge.
Insurance services West Midlands
JPM Insurance Brokers in the West Midlands has the expertise to help you with any insurance requirements you may have. To focus on the best solution for you, we employ a wide range of products.
JPM aims to provide each of its clients with exceptional service and educated advice. We won't just sell you a policy; instead, we'll work with you to choose one that meets the insurance needs of your business.
JPM Insurance Brokers in the West Midlands care about the commercial insurance needs of our clients. We'll work with you to determine your needs, then use that information to develop customised solutions that are perfect for you and the demands of your business.
All of our commercial combination insurance will provide protection for your company's most crucial elements. Only a handful of these potential categories include legal fees, employers' liability, public/products accountability, and property.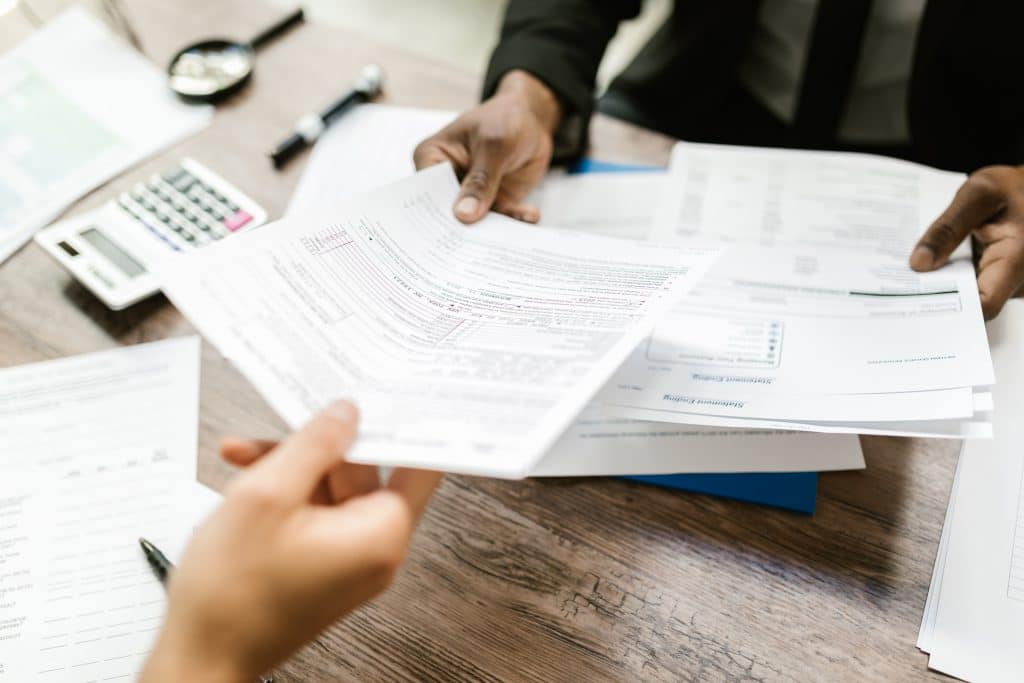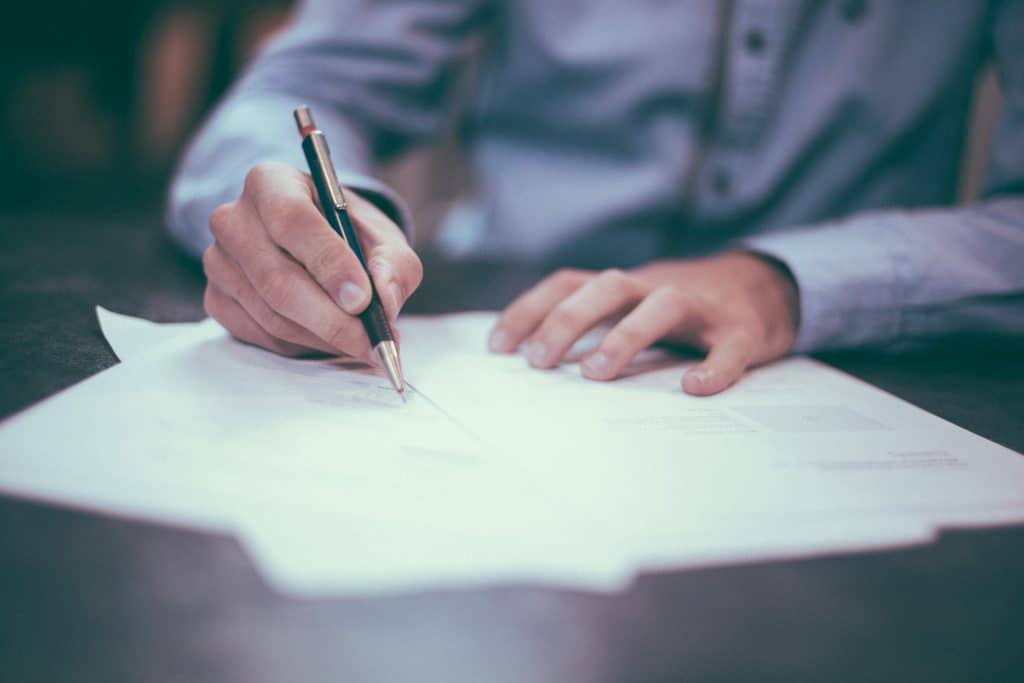 Veterinary Practice Insurance
Every business needs insurance, and in the West Midlands, JPM Insurance Brokers is committed to providing the best solution for all veterinary practises' insurance needs. We have more than 50 years of combined experience dealing with veterinary practises and offering locum insurance, and we have an increasing number of veterinary and dental practises as clients.
With West Midlands Cyber insurance, you might be covered from everything from data loss to losses brought on by damage to IT networks and systems.
Here are just a few of the insurance categories we serve. To talk with a member of JPM's approachable and knowledgeable staff, call us at 0121 269 5200, or fill out one of our contact forms, and we will get back to you as soon as we can.