What is Motor Fleet Insurance West Midlands?
In the West Midlands, Motor fleet insurance may start with just two cars and covers several vehicles under one policy. One of the key advantages with Motor Fleet Insurance West Midlands is that this is a simpler and easier method to insure many cars rather than having to manage a lot of separate policies, which is a headache in terms of administration. You simply have to renew one policy instead. Additionally, it provides more flexibility and peace of mind because adding and removing cars as needed is simple, and drivers are not subject to the same restrictions on which vehicles they could and cannot drive.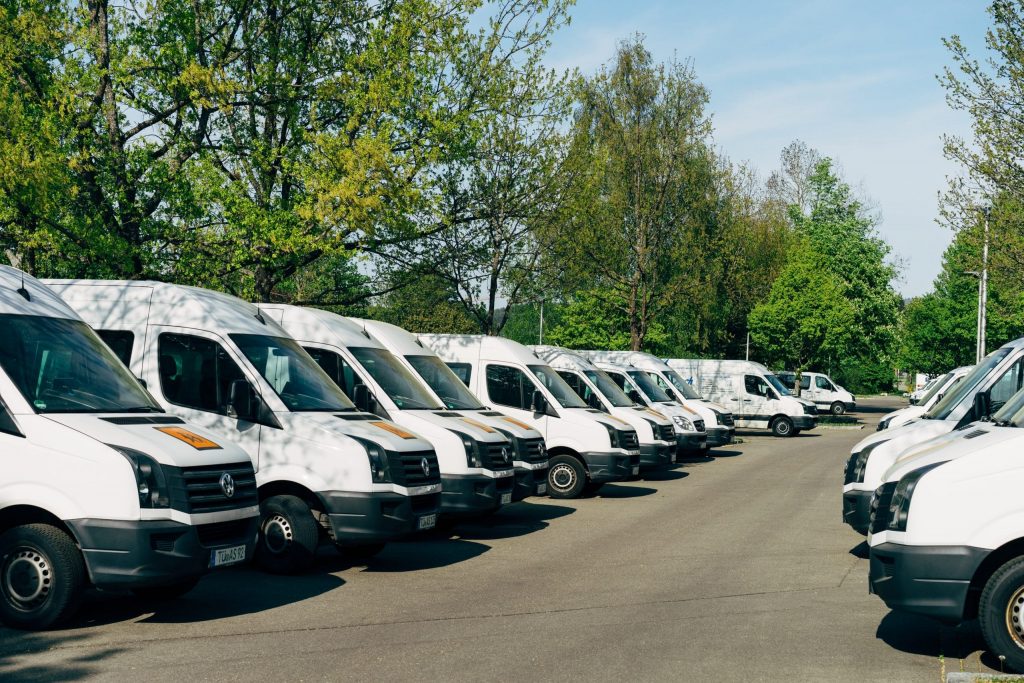 What does our Motor Fleet Insurance West Midlands include?
A fleet insurance policy inside the West Midlands can offer you and your company protection for the following, depending on the circumstances and the policies you choose to purchase:
Theft or damage to your cars
If your driver is at fault for an accident involving one of your cars and a third party vehicle, damage to that vehicle
Medical expenses for third-party injuries or personal injury claims for your driver, passengers, or yourself if you were at fault.
Windscreen damage
Automobile recovery in the case of a collision (breakdown cover can be added)Legal fees
Courtesy Cars
A variety of excesses to meet your needs
replacement locks in the event that your keys are stolen
flexible payment choices
What type of vehicles can we cover on your Motor Fleet Insurance West Midlands?
With our motor fleet insurance, all of the following automobiles are protected in the West Midlands:
Cars
Vans
Goods-carrying vehicles
Motorcycles
Agricultural vehicles
Special types vehicles
Trailers
How can JPM Help with your Motor Fleet Insurance West Midlands?
At JPM, we have extensive knowledge in West Midlands auto fleet insurance, particularly fleet coverage. We can assist you whether you have a small fleet of two cars or a big fleet of 50+ vehicles, including HGVs and vans. Our familiarity with the West Midlands insurance markets enables us to swiftly and effectively obtain the necessary data. Then, by leveraging our connections to the appropriate insurers, we can get you the coverage you need at the most competitive rate.
If you would like any further information about how JPM insurance can help you with your motor fleet insurance West Midlands, please contact us on 0121 269 5200 or email us on insurance@jpmbrokingservices.co.uk.
If you're interested in speaking to one of our advisers, please do not hesitate to get in touch via our contact form.