What is Office Insurance West Midlands?
With comprehensive Office Insurance West Midlands, you are covered in the event of a break-in and if your stuff is lost, stolen, or destroyed. If your firm is disrupted due to a temporary lack of access, the Business Interruption coverage will pay any productivity losses.
Our Office Insurance in the West Midlands
Physical office owners are in charge of insuring the structure and its contents. You won't need to cover the buildings if you're hiring a office space, but you still have to protect the contents. Employees may have the option to acquire employers' liability and public liability insurance under an office policy. Employers liability insurance protects you from being obligated to pay compensation if an employee is hurt or becomes ill while working for you. Everyone who hires workers is required by law to comply with this rule. You are protected by West Midlands public liability insurance against lawsuits filed by residents hurt in occurrences involving your company.
If you can't conduct business throughout the West Midlands, it costs you money, puts you behind schedule, and could even damage your image. You may ensure that your business can continue to run even if your offices are closed for a while by implementing an office policy.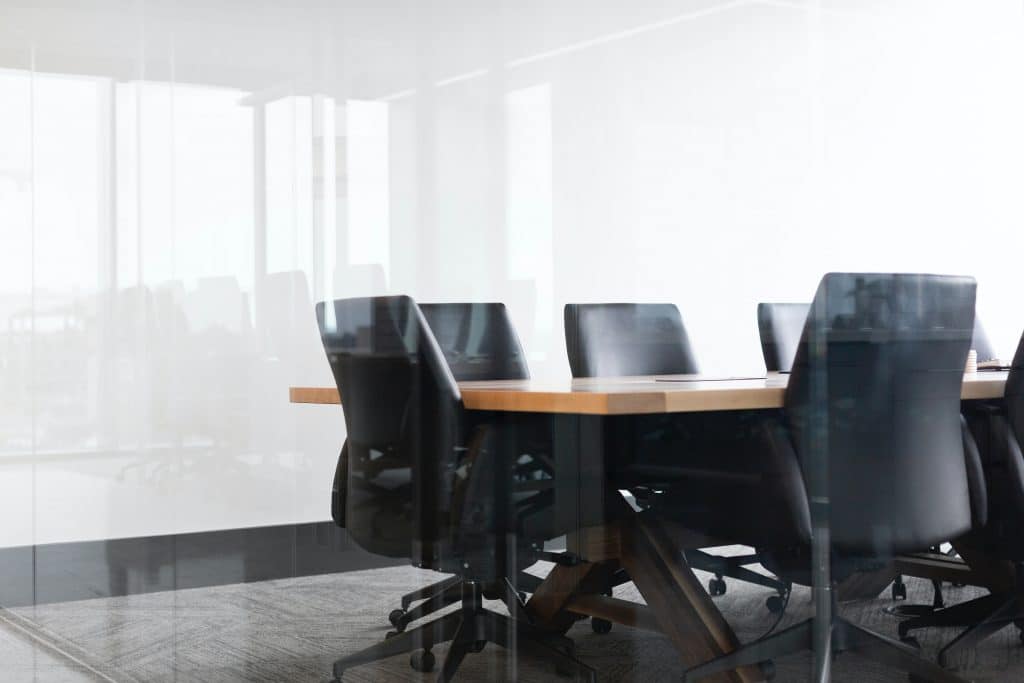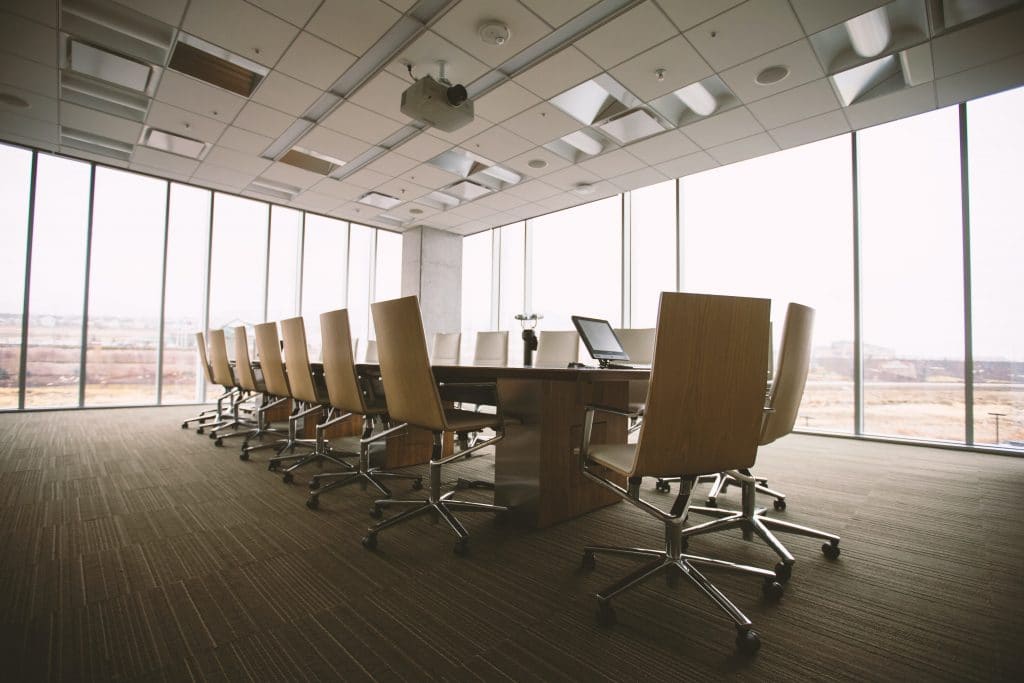 What level of Office Insurance cover do I need?
Any coverage components that you think are necessary for your business can be added to your insurance. Covers in West Midlands are separated into the following groups:
General Contents (Furniture & Fittings)
Machinery & Plant
Tennent's improvements
Computer Equipment
Business Interruption
Stock
Employers Liability
Public & Products Liability
And more…
How can JPM help in the West Midlands?
JPM West Midlands is mindful that figuring out how much your home is worth may be difficult. Therefore, we provide a service that allows you to get an exact appraisal from an online assessor at a very affordable fee. Furthermore, we have experts on hand to respond to any inquiries you may have, providing you the assurance that, should the requirement arise, your business is in capable hands.
If you're interested in speaking to one of our advisers, please do not hesitate to get in touch via our contact form.