What is Vererinary Practice Insurence?
Near to your operation, Any veterinarian surgery should have veterinary practice insurance. Every veterinary practice should have a veterinary insurance policy that is tailored to their specific needs. To mention a few, policies can cover items, buildings, employers' responsibility, and public liability. We can provide bespoke policies that cover any things left at the practice, animals in custody, and stock deterioration.
Why choose the JPM Group?
JPM Group is committed to providing you with the finest available veterinary practice insurance option. Near  your area We provide veterinary practice insurance that includes locum insurance, engineering inspection insurance, personal insurance, and private healthcare insurance.
JPM Group has over 50 years of combined expertise dealing with veterinary office insurance near you, and we provide a wealth of knowledge and experience to take on any situation or difficulty. We concentrate on finding a cost-effective solution that meets your needs and those of your company.
If you're looking for a veterinarian office insurance provider in your area, you've come to the right place. Our staff at JPM is focused and committed to assisting our clients in obtaining veterinary practice insurance for new or current clinics. We have extensive industry experience, can bring value in a variety of other areas, and would be delighted to speak with you and offer our expert opinion.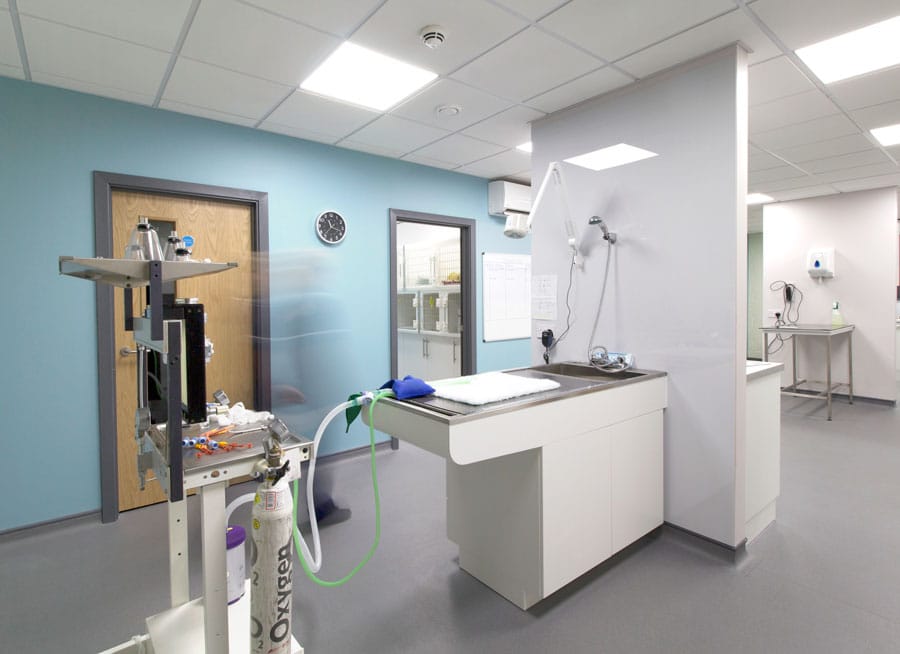 JPM House, Coombs Wood Court
Steel Park Road, Halesowen
West Midlands
B62 8BF
If you're looking for veterinary practice insurance near you, why not give us a call and see what we can do for you and all your practice insurance needs. The JPM Broking Services head office is based in Halesowen, West Midlands with another office based in Lichfield.
Call us today on 0121 269 5200 or email us at insurance@jpmbrokingservices.co.uk