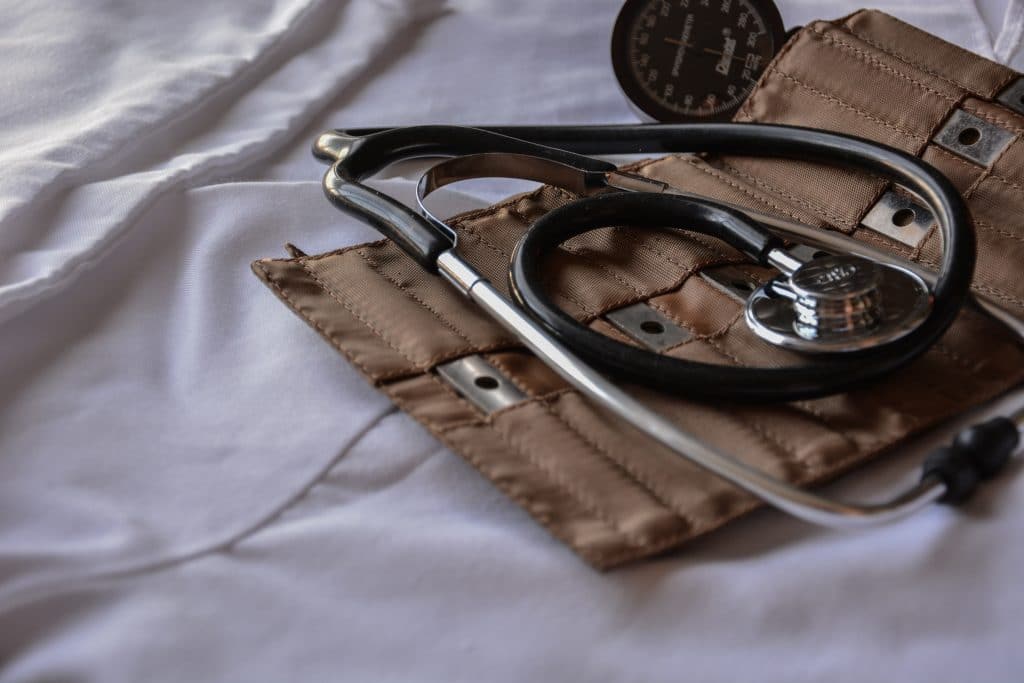 The Importance of Healthcare and Private Medical Insurance During the Pandemic
It is a sad reality that we are living at a time whereby routine procedures, such as cancer treatments, keyhole surgeries, back operations, corrective surgeries and many more day to day operations, are not being carried out by our NHS, due to their efforts to fight the COVID-19 pandemic.
Treatments are being pushed back and a huge backlog is being created as those who are in need of urgent medical attention are taking precedence. It is now more than ever that Healthcare Insurance may be considered a sensible investment, to ensure that you can get the medical attention you require when you need it most.
Healthcare Insurance, or Private Medical Insurance as it is commonly known, is designed to cover the cost of private medical treatments that start after policies begin. There are choices to be made around:
The types of treatments that are available
What level of cover will apply to those treatments
The location where your treatment is provided
The excess amount that a policyholder might be able to choose
Benefits of Private Healthcare insurance include:
Prompt access to private treatment
Access to cancer drugs and services not always available on the NHS
Timely access to healthcare such as prompt referrals to consultant, quick admissions to private hospitals
Treatments at times that suit the patient
Individual Policies
When applying for individual policies, the proposer has to provide some information to the insurer and must answer all questions as fully and accurately as they can.
There are two main underwriting methods Insurers use for Healthcare insurance cover:
Full Medical Underwriting
All insurers that sell Healthcare cover will offer the option of full medical underwriting, where the proposer will be asked to give details of their medical history. With the proposers consent, the insurer may write to a doctor for more information, but not in every case is this required. If the proposer is unsure whether to mention a previous ailment or illness, then it is best to just declare everything. If a proposer has a medical condition that can potentially reoccur, Insurers will insure them, but that specific medical condition may be excluded.
Moratorium Underwriting
Some Insurers offer policies that utilise moratorium underwriting. This means that the proposer does not need to tell the insurer about their medical history when applying for the policy. If a claim is lodged however, the Insurer may ask for medical notes on any conditions previously treated. At the inception of the policy, any condition that has been treated within the previous 5 years would be excluded. However, once a policy is on cover, if any condition goes 2 years without treatment then it would be automatically re-included.
Group Policies
Employers may offer access to a Group Private Medical Insurance scheme, most of which do not ask employees to declare their medical history. The schemes are underwritten based on the average age of the workforce, the geographical location of the company, and other non-personal factors. A basic Group Healthcare Insurance scheme will only cover some treatments such as hospital admission and tests. There are schemes that provide additional cover which are often more expensive.
If you would like to know more about Healthcare Insurance or how we can help, please contact JPM Insurance Advisers Ltd on 0121 270 4800.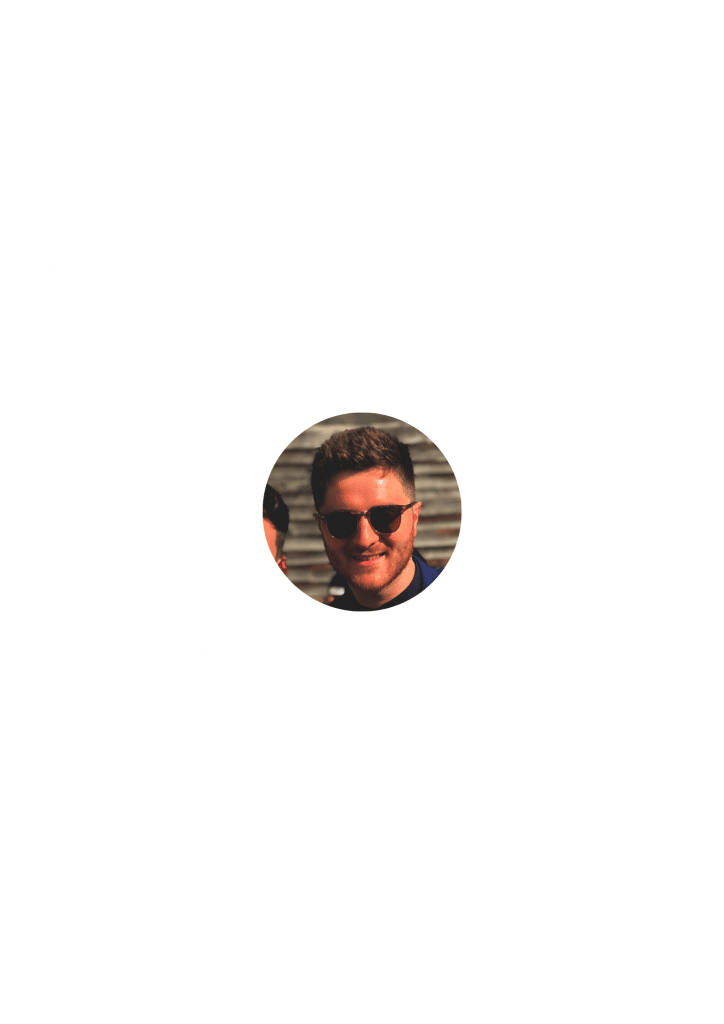 Written by Alex Davis
awdavis@jpm-group.co.uk