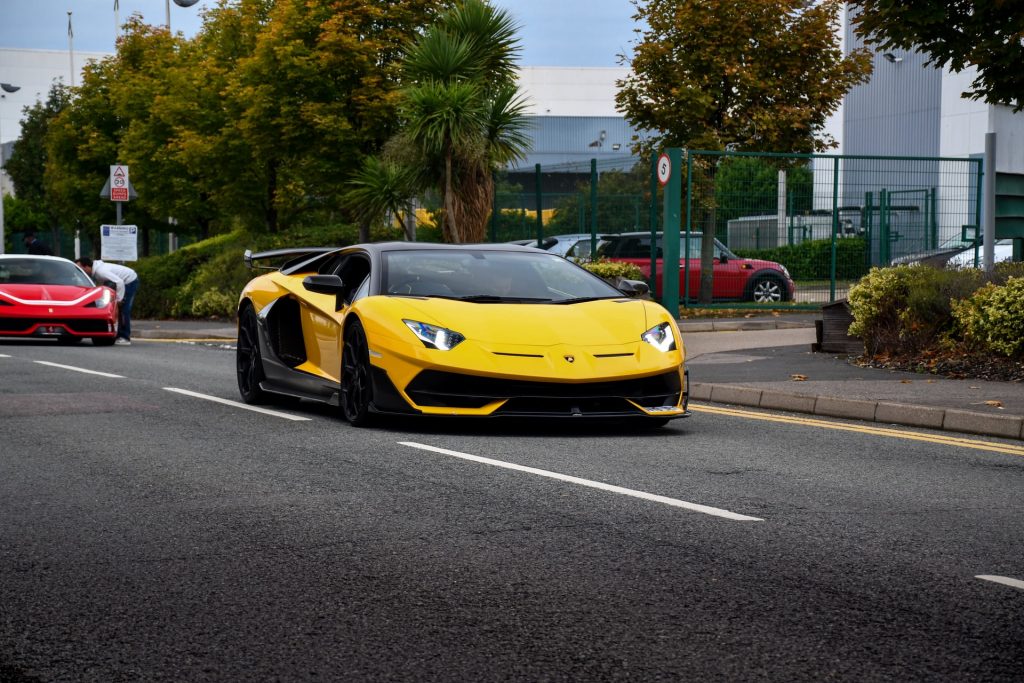 Understanding Prestige Car Insurance
If you own one of the world's finer, more luxurious and often more expensive cars, then you may well require prestige car insurance to sufficiently protect your vehicle.
Firstly it's important to know what we are talking about when we are discussing 'prestige cars'. Whilst there is no hard and fast rule, we are obviously talking about high-end models, supercars and/or classic cars offered by premium marques. A few examples of these would be Aston Martin, Audi, Bentley, BMW, Bugatti, Ferrari, Jaguar, Lamborghini, Lexus, Maserati, Mercedes, Porsche, Range Rover, etc.
A guide to getting the right cover and deal on your prestige car insurance
These cars are not ordinary vehicles and are more than likely to be cherished by you so there's a lot to consider. Making the right decision on providers and cover is also important with lots of factors that need to be checked over. There are varying limits and exclusions applied by different insurers and on different policies so the cover can vastly differ. For instance, limited mileage policies may work in some cases, but not all or some policies may provide higher value replacement vehicles in the event of a claim rather than a more standard vehicle, something that is important to some but not others. Those are just a couple of factors that dictate which insurer your insurance should be placed with and the likely premium you will pay.
What factors and features are important to consider while getting a prestige car insurance quote?
Vehicle rating – Cars are insurance rated according to a number of factors, e.g. power & security and the amount it's going to cost to fix in the event of a claim. Cars are placed into one of 50 groups, group 1 being the lowest rated and 50 being the highest and therefore the most expensive to insure. It stands to reason that prestige cars tend to be towards the top end of the rating table. As an example, an Aston Martin V8 Vantage, a high-performance car that provides over 400 bhp, and comes with a price tag of more than £120,000 is a group 50 vehicle. This may be worth considering both before you buy a vehicle and whilst trying to insure it.
Modifications – If a vehicle has had modifications then you may find that a standard vehicle insurance policy may not be able to provide cover. It is important that any modifications are notified to your broker/insurer while obtaining your quotations.
Agreed value – Particularly if your car is rare or modified then securing 'agreed value' cover with your insurer could be hugely important. This means that should the car get stolen or written off you'll receive a settlement (less any excess) for the sum you've agreed with your insurer. To agree to this cover, insurers are likely to need to provide an insurer with evidence for why that cost is correct, usually independent valuations, photographs, and receipts for work done on the car for repairs or modifications.
Track day insurance – You may wish to be covered for putting your high-performance vehicle through its paces on track days. Obviously standard policies will not provide this cover, some policies may include this cover for a certain number of days a year.
Choice of repairer – The garage where your vehicle is taken to in the event or work being required could be important to you given the value of the asset being worked upon, some policies may allow you to specify this in the event of a claim.
Driving other cars – It may be important for you that whilst meeting with other owners of similar cars that you are able to drive their vehicles, some policies may include this cover.
Multi-car insurance – Should you have more than one vehicle a multi-car policy may be the best thing for you. By having more than one vehicle on a policy, it can often make it cheaper. In-car entertainment systems – If your vehicle either came with or you have added a high-value audio system, then it is important to check policy limits. Factory-fitted systems are usually insured under a standard policy but if you've installed a bespoke system make sure you declare it and its value when getting a quote.
What options are there to consider to reduce your prestige car insurance?
Advanced driving qualifications – Some insurers will sometimes take driving qualifications such as PassPlus into account whilst providing quotations on prestige car policies.
Vehicle Security – Lots of high-end cars come with their own security systems. However, investing in or activating trackers and alarms by factory fitted and fitted after, particularly with Thatcham tested and certified devices, can make a big difference to premiums or often may be a requirement for insurers to provide quotations at all
Overnight Parking/Storage – Where you keep your car overnight is a factor considered by many insurers. Some insurers may even make it a requirement that a vehicle is kept 'garaged' for instance, but otherwise keeping a vehicle on a drive, gated driveway or garage rather than on the road will make a difference to the premium.
Voluntary Excess – One way of reducing your insurance premium is by opting to pay a voluntary excess on top of the mandatory excess in the event of a claim.
Limited Mileage – the usage on prestige cars can vastly differ, however if you are prepared to take limited mileage cover (usually under 3,000 annually) then low mileage discounts may be available.
If you would like to know more about Prestige Car insurance or how we can help, please contact JPM Insurance Advisers Ltd on 0121 270 4800.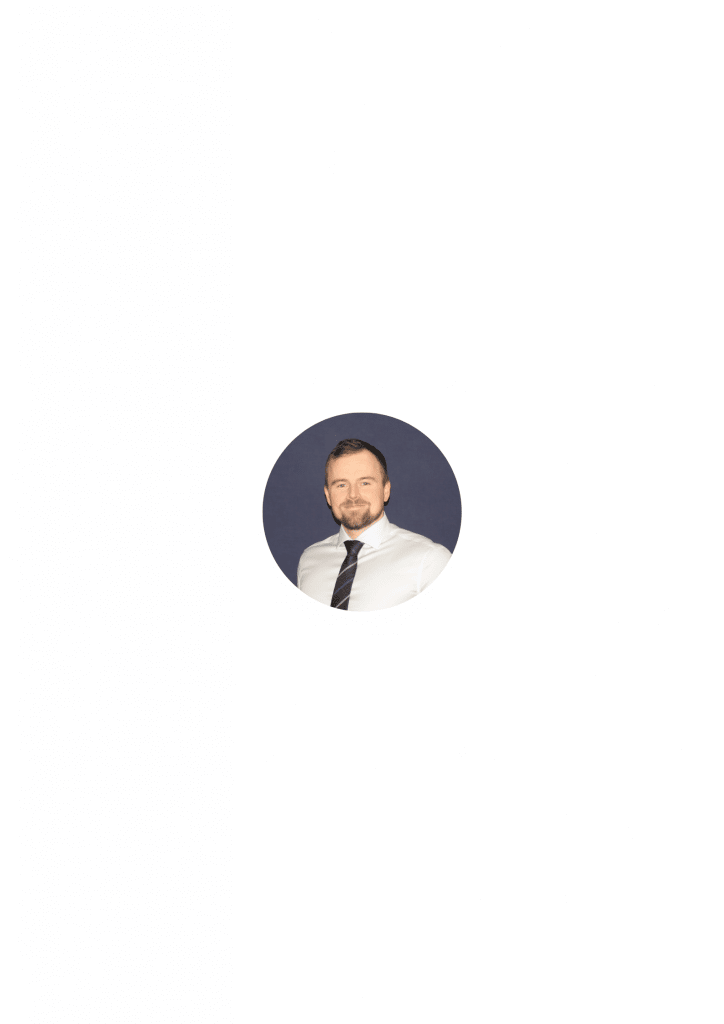 Written By Wes Griffiths
wgriffiths@jpm-group.co.uk