The importance of Professional Indemnity Insurance
When it comes to recruiting employees, no matter the industry, there can be a lot of uncertainty involved, however the 'right' candidate still needs to be delivered. It can be very demanding to ensure that your clients provide you with the full understanding of what is required for each role so that you can put forward relevant candidates.
Disagreements between your business and your clients can occur in any industry where you are offering advice or a service. Keeping clients happy is part of providing a good service, however mistakes in a professional capacity can have repercussions, both to your reputation and finances. This may result in the clients refusing to solve things amicably and cause them to head down the legal route to recover losses.
Professional indemnity insurance can help cover your errors
Professional indemnity insurance covers the costs of defending your recruitment consultancy against any allegations of negligence during the course of your professional services. This includes failing to properly check the qualifications and background of a candidate. This type of cover is generally seen as essential cover for recruitment professionals, with many industry bodies specifying a minimum amount that its members require.
Professional indemnity is hopefully something that you will never have to use but is still relevant nonetheless. It should be noted that it shouldn't be looked upon as an admission of bad practice or incompetence, but instead as proof that your business is committed to providing a professional service.
In what situation is professional indemnity required?
Assuming that you are required to recruit a new member of staff for a client, however your company does not carry out the correct background checks on the proposed candidate. Your client ends up finding out that the recruited member of staff has a criminal record, which results in their reputation becoming severely tarnished. Your client then seeks damages for any losses that they have suffered because of the mistake your company made.
Another scenario that results in a claim which is common with recruitment professionals relates to a breach of client confidentiality. For example, your company may specialise in supplying IT contractors, and a member of your staff accidentally forwards a timesheet summary to the wrong distribution list. This summary includes each contractor's personal details, day rate and bank details. Then your client, and their contractors, take legal action against you for breaching confidential information.
When you arrange professional indemnity cover, your insurer will ask what limit you require. This will generally be determined by your industry body or contract requirements. If you end up arranging a limit for yourself, it is important to consider the value of all your contracts and the potential cost to put any mistakes right.
Claiming on your professional indemnity insurance
If you do become aware of a situation that may lead to a claim, it is extremely important to tell your insurer immediately. The chances are they will have handled a claim very similar to yours in the past and will know the best course of action to resolve it satisfactorily.
For more information on how JPM can help you with professional indemnity insurance, get in touch today.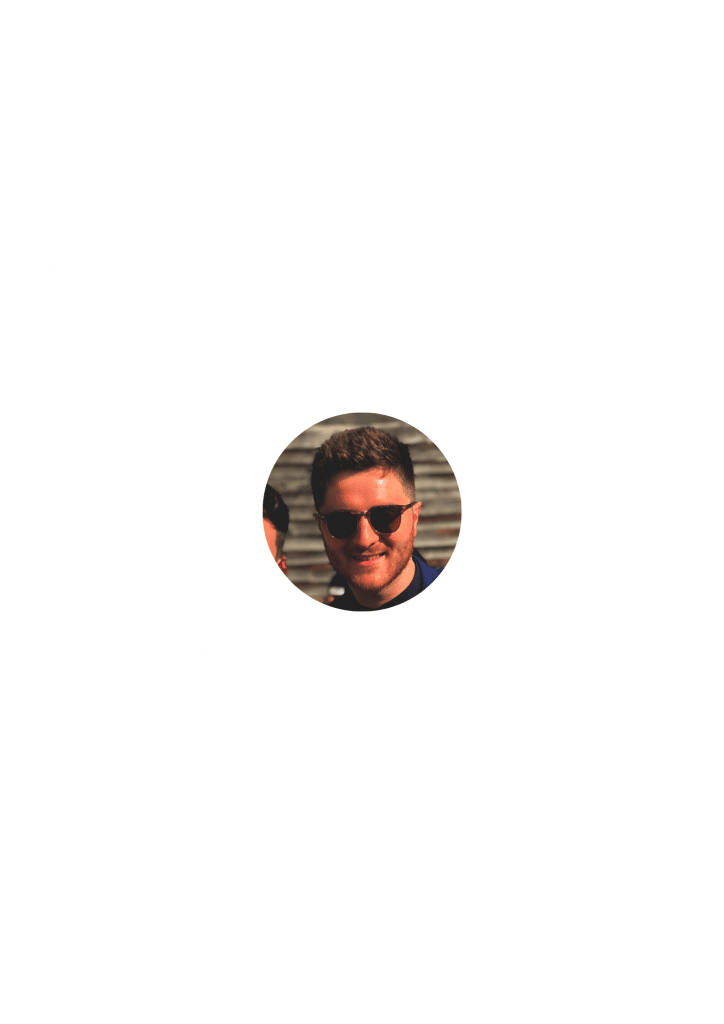 Written by Alex Davis
awdavis@jpm-group.co.uk