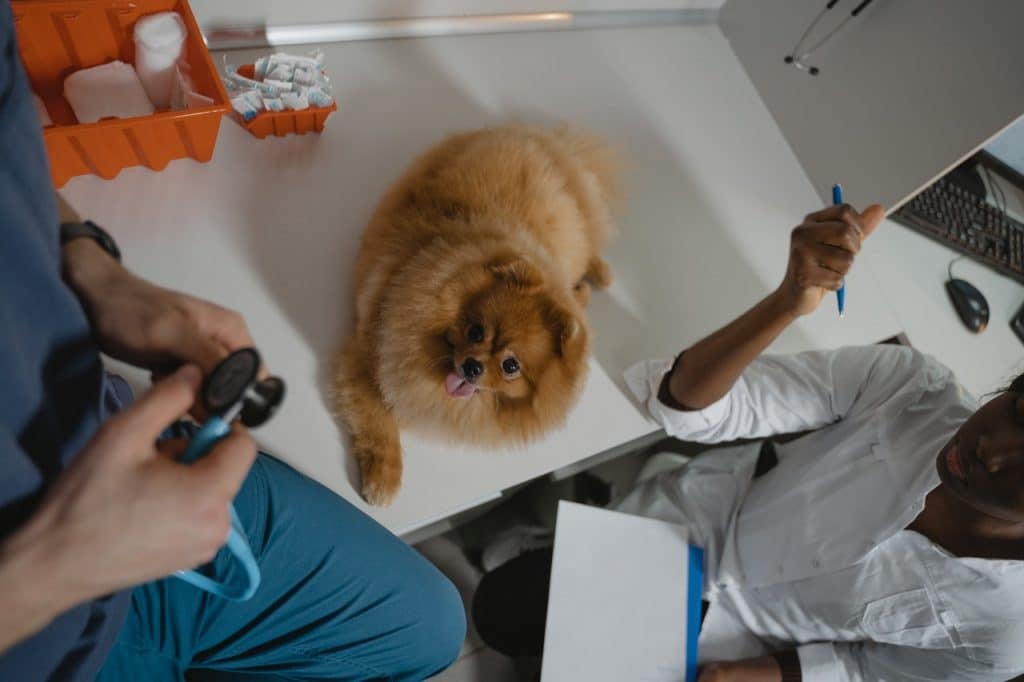 Your Insurance Needs When Starting up a Veterinary Practice
When starting up any business there is always a lot to think about and a veterinary practice is no different. From finding the best premises in the perfect location, to picking the right buying group, staff recruitment and much more, it can all be a challenge!
One of the key issues to resolve is to ensure you are adequately protected and understand what your insurance requirements are. That is where we at JPM Insurance Advisers Ltd come in. From our 50 years of combined experience with insuring veterinary practices, we can help and here are some tips and advice about the insurances we recommend:
Surgery Insurance
A Veterinary Practice should consider the following range of covers when arranging their Surgery policy:
Buildings insurance
If you own the building or are made responsible for insuring the building in your lease.
Tenants improvements
This should cover any alterations you make to the premises as a tenant e.g. flooring, partition walls etc.
Contents and Equipment
This will include all the contents, owned or leased, along with the specialist veterinary equipment e.g. Ultrasound, X-ray machines and dental machines etc.
Stock
All types of stock including drugs and consumables should all be covered.
Computer equipment
This will include all types of computer equipment e.g. PC's, laptops, printers & software etc.
Employers Liability
This is a legal requirement for any business that employs staff, and it covers accidents, injury or illness whilst performing their duties.
Public Liability
This will provide cover for third party claims for injury or damage to their property. This should cover both work in the practice and whilst undertaking home or farm visits.
Business Interruption
This provides cover for a loss of income following e.g. a fire that results in the practice being unable to trade.
One of the points to consider is to ensure that your cover is adequate and in the event of a claim, you do not find that the sums insured are insufficient to meet the cost of replacing all the damaged items for new. Under-insurance is unfortunately a common factor in insurance claims and can lead to Insurers proportionately reducing the settlement offer by the difference. Most insurance policies cover your contents on a 'new for old' basis, so it is important to ensure when you are assessing the replacement cost of your contents and equipment, you use the values that it would cost to purchase the equipment from new.
We would also highly recommend that you consider a specialist Veterinary policy like the one arranged by JPM, as it has a range of extra covers that are tailored to the needs of the Veterinary Industry, such as:
Animals in custody and control cover
Deterioration of stock cover (cover for if a fridge fails or stock temperature rises)
Cover for animals and drugs in transit
All-risks cover (cover for the equipment outside of the practice)
Full theft cover
Locum Insurance
For a brand new practice or any practice where a small number or even just one Vet is key to the business, it is important to think about and prepare for, if something was to happen to them. Points to consider:
How would the business survive an illness or injury to the Vet?
Would the practice have to bring in a locum?
Would the owners of the business still be able to draw an income in this period, with this extra cost?
This is a major concern for new practices particularly, whilst in the process of building a new customer base and being unable to provide the service could undermine the growth of the business. You can however arrange insurance that will provide a weekly sum to the practice in the absence of a named member of staff.
The key aspects under a Locum Insurance Policy are:
There is a deferment (excess) period (usually 2 or 4 weeks)
You can choose a weekly benefit (up to £2,500 per week)
The policy pays out for the period they are incapacitated up to a maximum of 52 weeks
You can include Accidental Death and Permanent Total Disablement cover
The policy is paid upon receipt of a Doctors notes – No locum receipt is required
The policy excludes any pre-existing conditions
The other covers that a practice may require when starting up:
Life and Critical Illness cover
Income Protection cover
Motor Insurance (single vehicle or motor fleet)
Professional Indemnity
Engineering/Autoclave Insurance including Inspection.
Healthcare Insurance
If you are considering starting a new practice or an established practice and would like to know more about the JPM Veterinary Surgery policy or interested in obtaining a quotation for any of the other insurances we provide, please contact JPM Insurance Advisers Ltd on 0121 270 4800.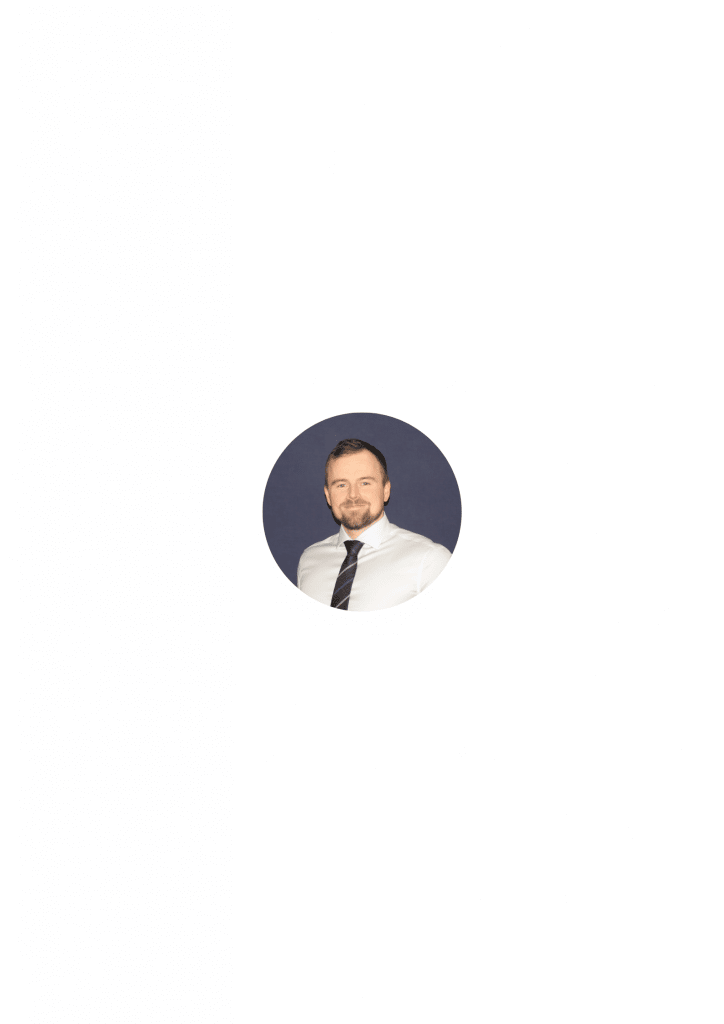 Written By Wes Griffiths
wgriffiths@jpm-group.co.uk